certificate
GWO
validity
2 years
costs
€ 1.230,00

STAP
Yes
duration
4 days
language
English
location
Geyssendorfferweg 47
3088 GJ Rotterdam
starting dates
GWO Basic Safety Training - Onshore - Basic
The Global Wind Organisation (GWO) has developed a basic safety training course for people working in the wind industry. If you only work on land-based wind turbines, it is not necessary to follow the GWO Sea Survival module and you can follow four instead of five modules, the GWO Basic Safety Training Onshore.
Frequently asked questions (FAQs)
No, this is not necessary. All modules in the GWO Basic Safety Onshore - Basic training can also be taken separately. So if you only need one or a few separate modules, you can just book them separately.

During the GWO Basic Safety Offshore - Basic training you will have one extra module. This is the GWO Sea Survival module. Do you work onshore? Then you don't need this module. Otherwise, both training courses are the same.

The GWO Basic Safety Onshore course consists of four separate modules. These modules are: GWO First Aid, GWO Manual Handling, GWO Fire Awareness, GWO Working at Heights.
Read more in our blog
31 May 2021

Through a series of vlogs, we would like to give you an impression of how things work here. Today a short demonstration on evacuation and rescue from a wind turbine

read more

May 11, 2020

The guidelines for working within the German wind industry differ from the Dutch ones. In this article you will discover the differences.

read more

January 24, 2020

In the wind industry, it is not always clear what employees need to comply with in terms of working safely. This article will bring you up to speed.

read more
To book you need:
Contact details
Name and date of birth of students
Can't find the right data? Please contact us.
This training can also be booked in company, please ask us for the possibilities.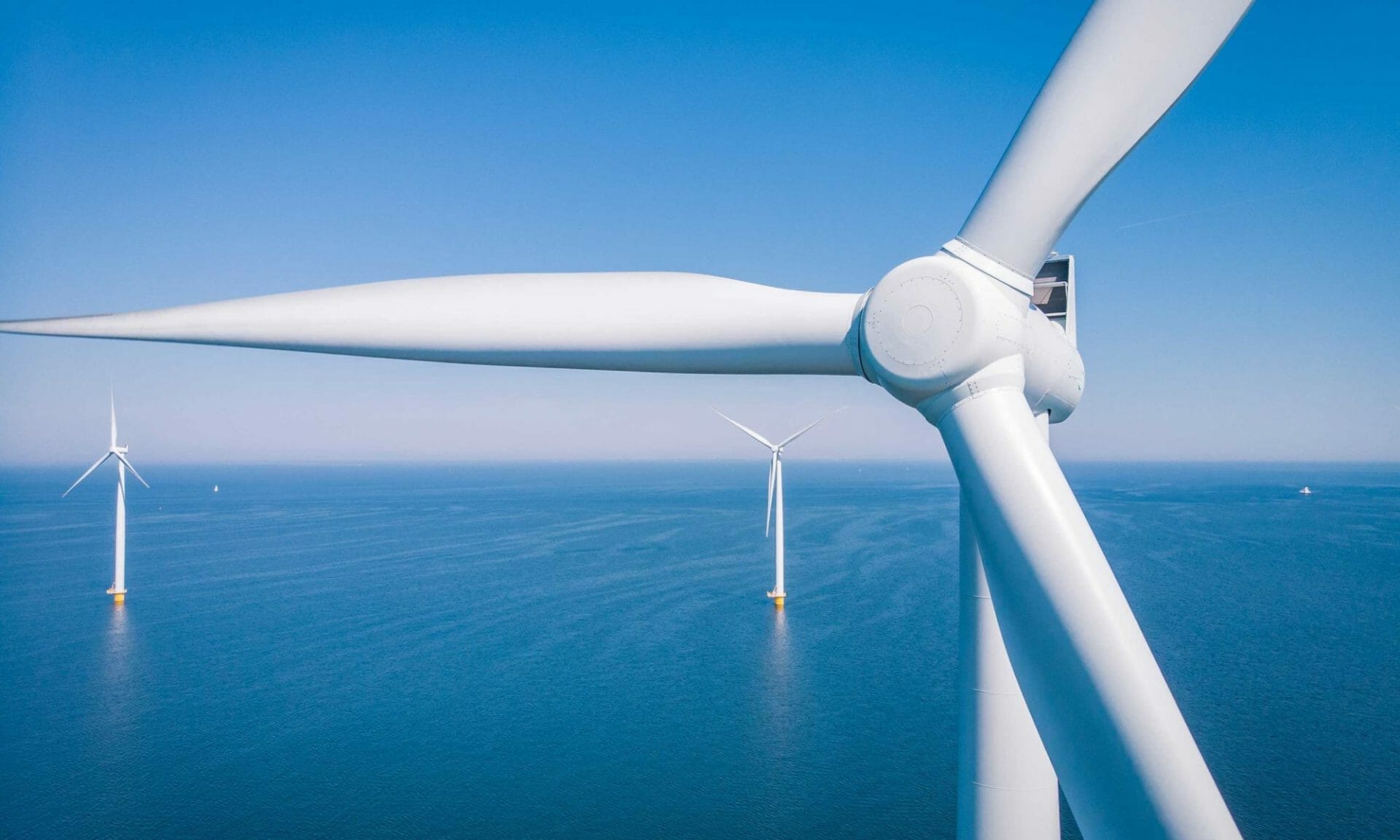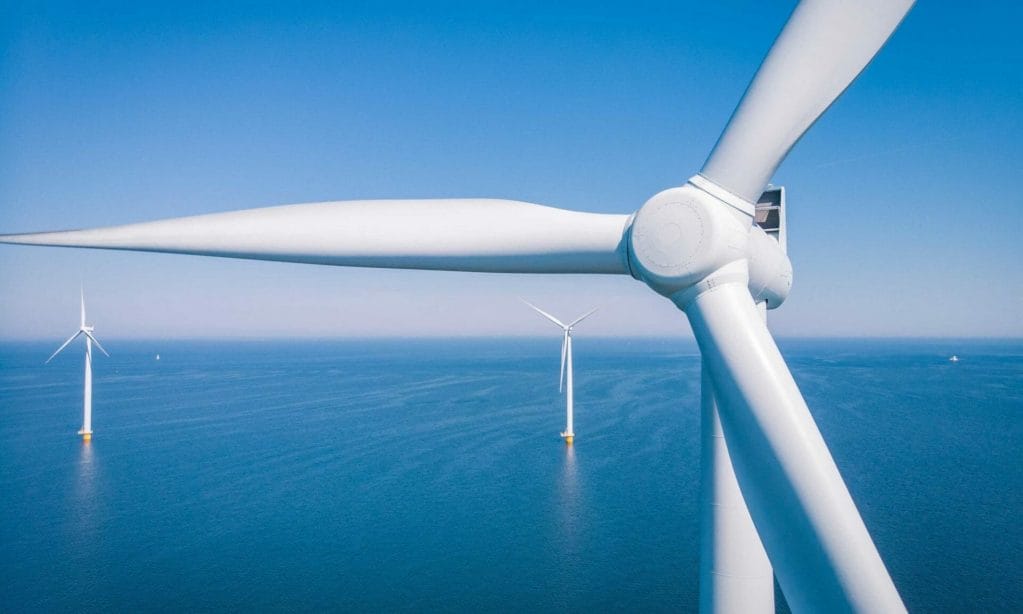 Subscribe to the newsletter