certificate
GWO
validity
2 years
costs
€ 415,00

STAP
Yes
learning form
Classroom
duration
1 day
language
English
location
Geyssendorfferweg 47
3088 GJ Rotterdam
starting dates
GWO First Aid - Basic
During this practical module GWO (Global Wind Organisation) First Aid you will learn to provide first aid to victims while working in a wind turbine environment.

The GWO First Aid course is one of the five modules of the GWO Basic Safety Training course developed by the Global Wind Organisation (GWO) for people working in the wind industry.
The complete package teaches participants everything they need to know to work safely in the wind industry and includes the modules First Aid, Manual Handling, Fire Awareness, Sea Survival and Working at Heights.
Frequently asked questions (FAQs)
During this training you will acquire a basic knowledge of anatomy, learn to administer first aid safely and work with first aid equipment at great heights.

Do you work in the wind industry? Then the GWO First Aid training is mandatory. This training course has been designed for personnel who work in the wind industry onshore (on land) and/or offshore (at sea) and who, for example, are involved in the construction or maintenance of a wind turbine/wind farm. During this training you learn how to administer first aid in wind turbines.

If you are working in a wind turbine and medical assistance is suddenly required, it is important to be able to act quickly and appropriately. The actions of a colleague at that moment can be of vital importance as it can take some time for professional medical assistance to arrive at the wind turbine. Recognising situations can therefore save you or a colleague.
To book you need:
Contact details
Name and date of birth of students
Can't find the right data? Please contact us.
This training can also be booked in company, please ask us for the possibilities.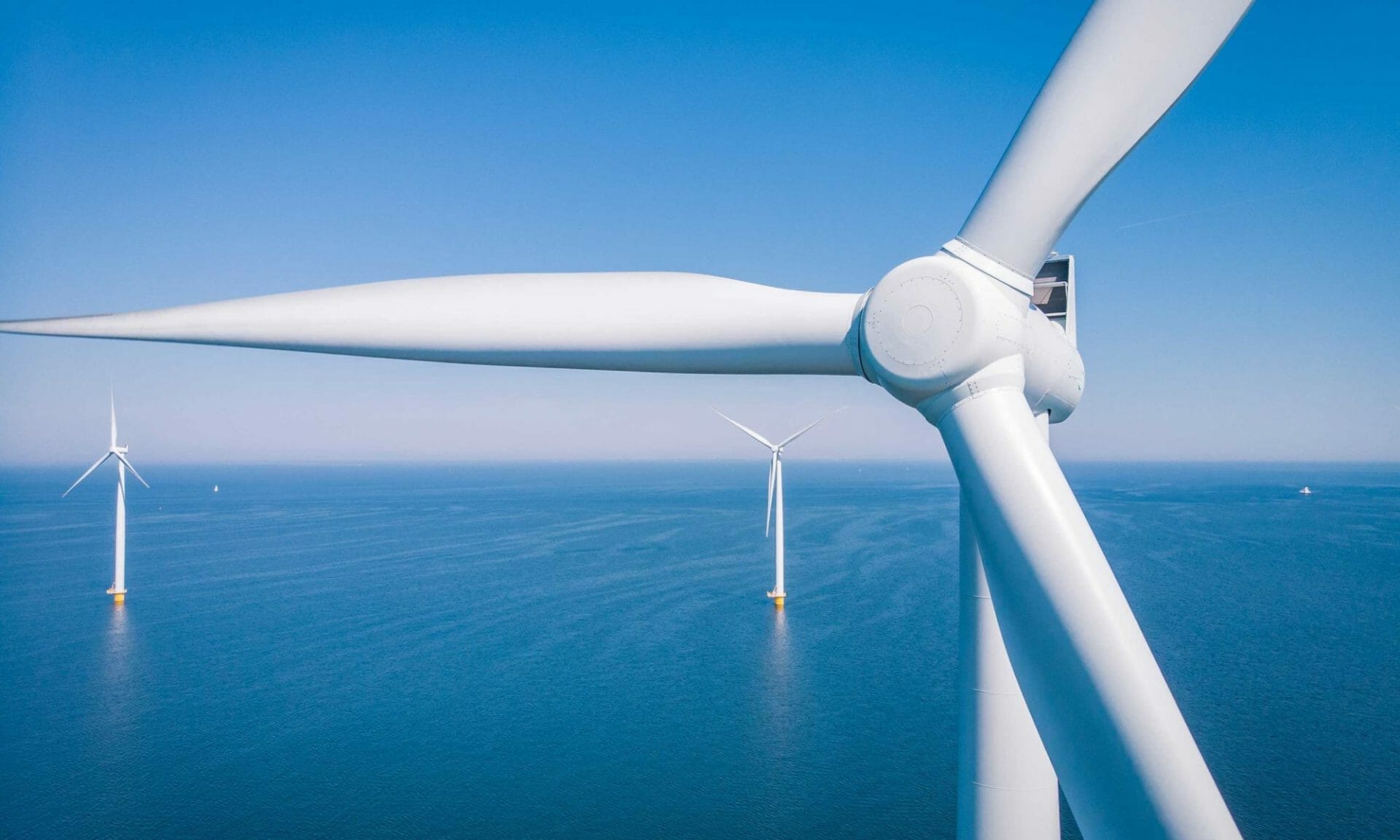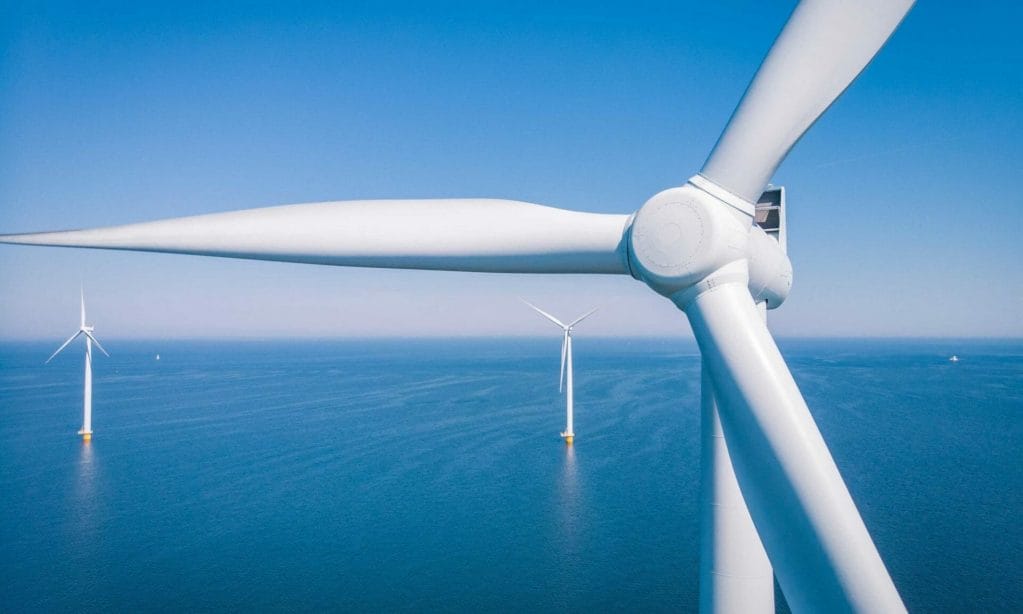 Subscribe to the newsletter