certificate
GWO
validity
2 years
costs
€ 165,00

STAP
Yes
duration
4 hours
language
English
location
Geyssendorfferweg 47
3088 GJ Rotterdam
starting dates
GWO Fire Awareness - Basic
During this practical module GWO (Global Wind Organisation) Fire Safety (Fire Awareness), the participant will learn in practice how to extinguish a starting fire.

The GWO Fire Safety (Fire Awareness) training course is one of the five modules of the GWO Basic Safety Training course developed by the Global Wind Organisation for people working in the wind industry.
The full package teaches participants everything they need to know to work safely in the wind industry and consists of the modules:
First Aid
Manual Handling
Fire Safety (Fire Awareness)
Sea Survival
Working at Heights.
Frequently asked questions (FAQs)
During the GWO Fire Awareness training at DELTA Safety Training, you will learn how and with what means a fire can be extinguished. Recognising and dealing with dangers are discussed in detail.

A GWO certificate is valid for two years. If you have already taken the basic course, you can register for the refresher training.

If you work in the wind industry, you should attend a GWO Fire Awareness training course. In the event of a fire in a wind turbine, personal safety is paramount. So you need to know how to act quickly in the event of a fire.
To book you need:
Contact details
Name and date of birth of students
Can't find the right data? Please contact us.
This training can also be booked in company, please ask us for the possibilities.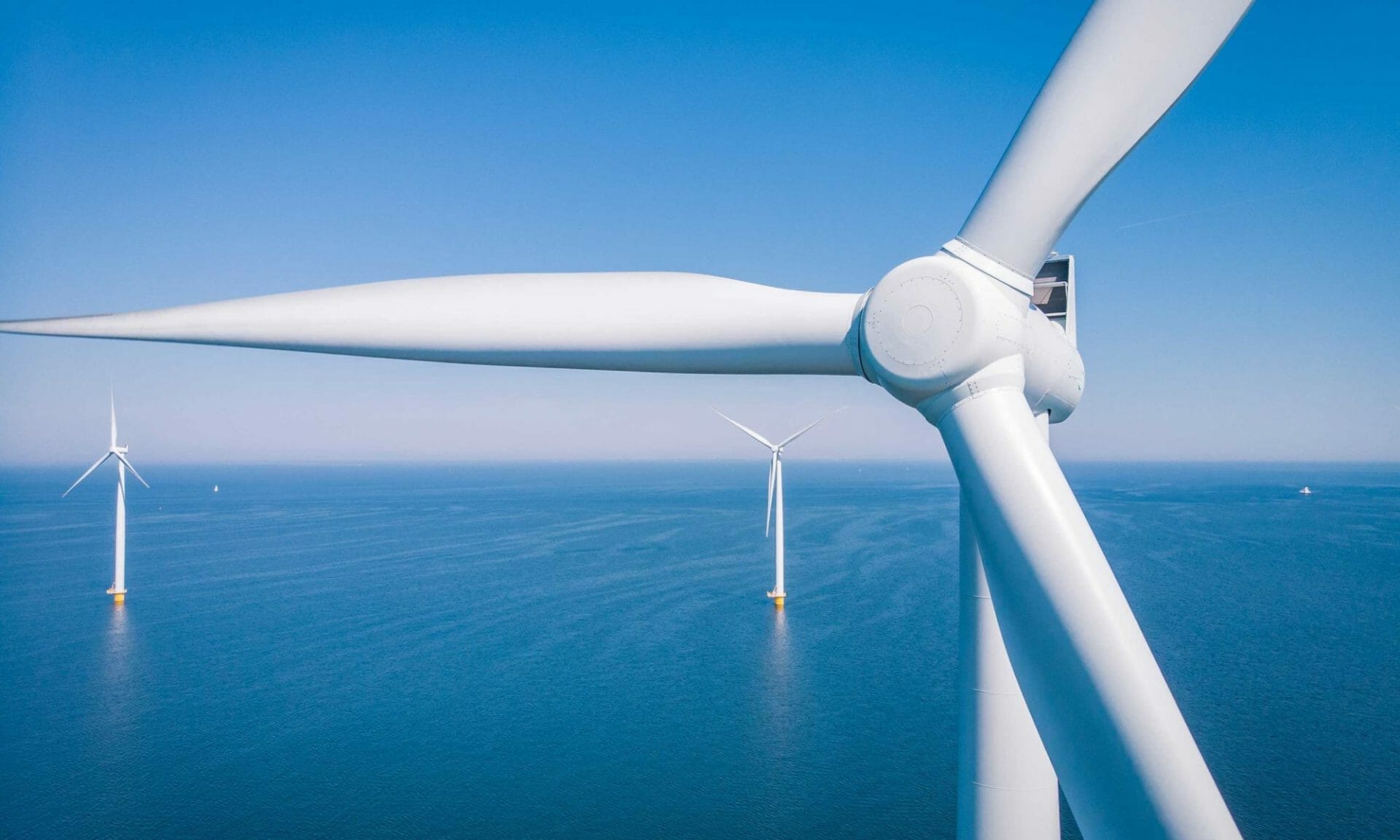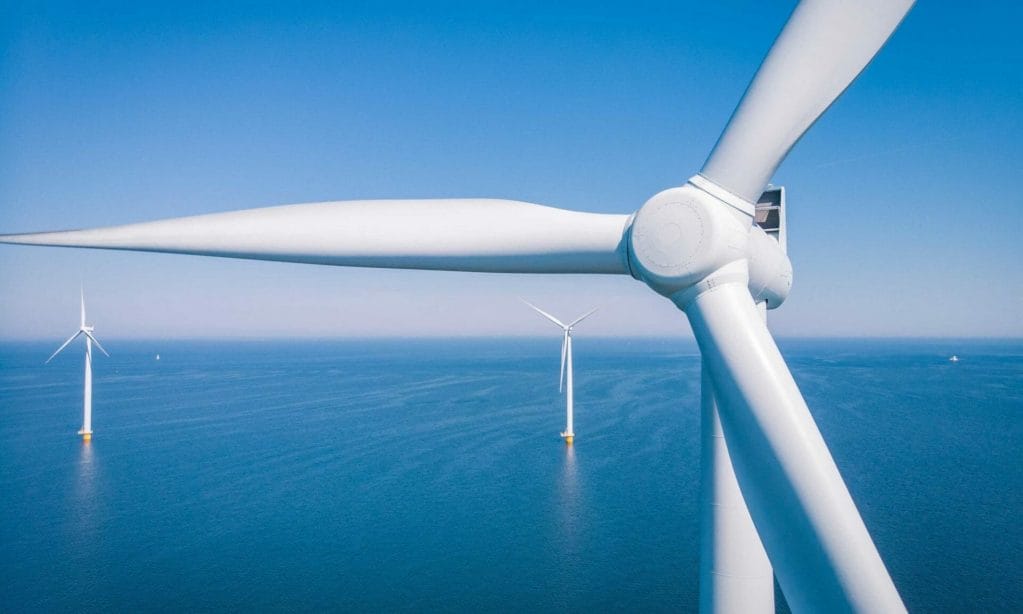 Subscribe to the newsletter