certificate
OPITO
NOG (OLF)
validity
4 years
costs
€ 850,00

STAP
Yes
learning form
Blended Learning

duration
1 day
language
English
location
Geyssendorfferweg 47
3088 GJ Rotterdam
starting dates
OPITO E-BOSIET Digital Delivery with EBS (5703)
OPITO has launched an online learning method for the theoretical components of the Basic Offshore Safety Induction and Emergency Training (BOSIET) with Emergency Breathing System (EBS), as an alternative to classroom theory sessions.

OPITO BOSIET including EBS is a basic training course for offshore oil and gas personnel. Specific requirements and rules apply to persons working offshore. Basic medical knowledge and survival at sea are among the skills that offshore personnel must have.

With the E-BOSIET you follow the theoretical part at home via e-learning (take into account an expenditure of approximately 8 to 16 hours to go through the e-learning) and you follow the practical part at DELTA Safety Training (lesson duration 8 hours).

During the practical part, our instructors will teach you the necessary information and knowledge about the EBS system (Emergency Breathing System), which is used in a helicopter to assist in an escape when a helicopter enters the water.

This course can optionally be extended with training on the CA-EBS system (Compressed Air Emergency Breathing System), see this link.
Frequently asked questions (FAQs)
Yes, you can. It is possible to follow the training EBOSIET with EBS & CA-EBS. During this training you will become proficient in using both an EBS and a CAEBS system.

The theoretical part you can follow at home takes between 8-16 hours, depending on your own learning pace. The practical part that you must then follow at DELTA Safety Training's location will take 8 hours.

If you follow the EBOSIET, you can follow the e-learning at your own pace. You can also follow the training when you have time for it and at the location of your choice.
To book you need:
Contact details
Name and date of birth of students
Can't find the right data? Please contact us.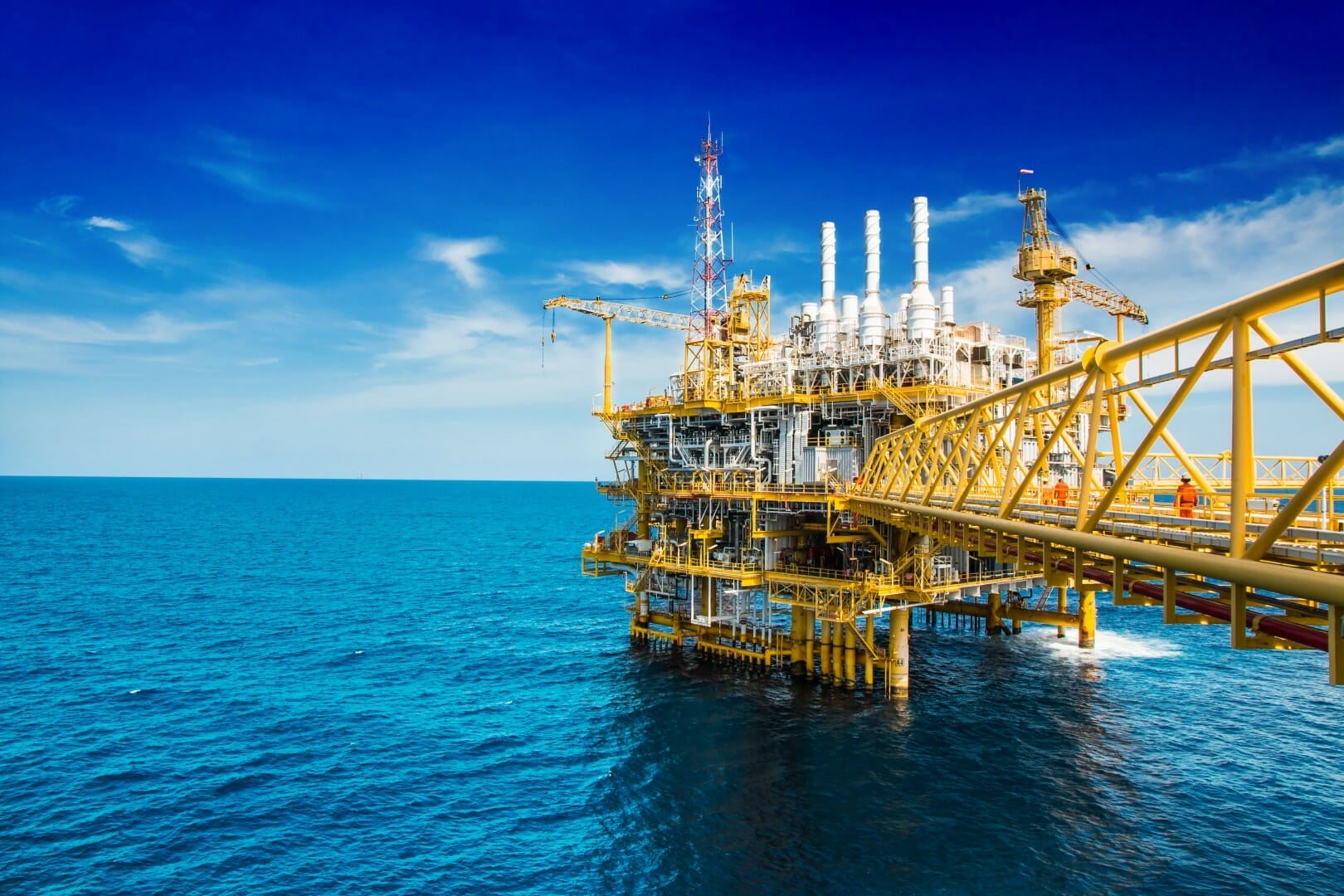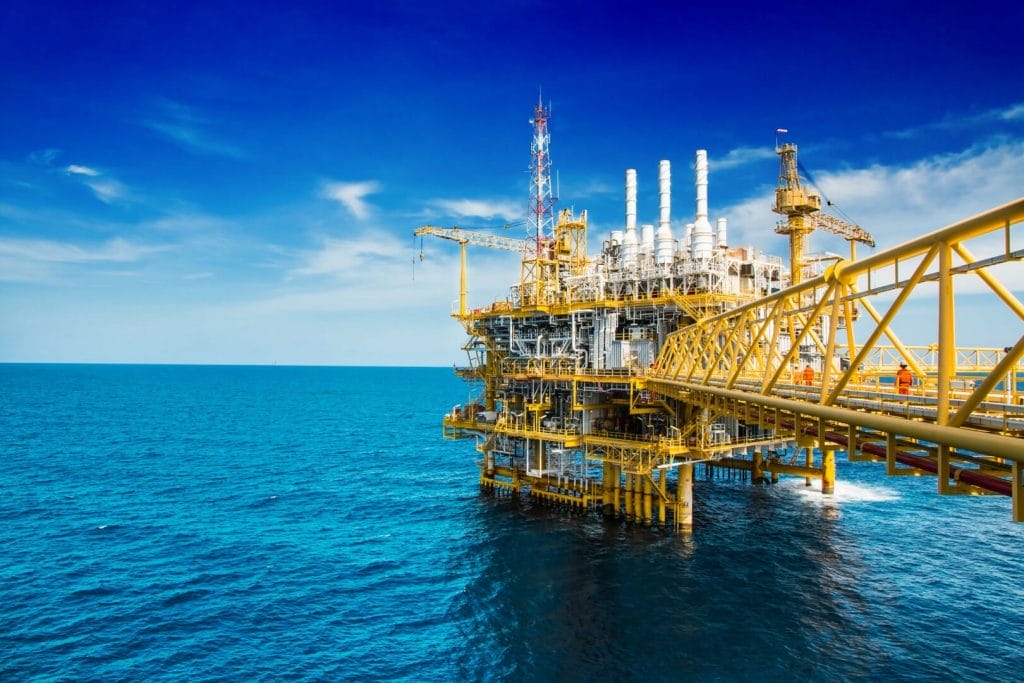 Subscribe to the newsletter