certificate
DELTA
validity
4 years
costs
€ 125,00

STAP
Yes
duration
4 hours
language
English
location
Geyssendorfferweg 47
3088 GJ Rotterdam
starting dates
S-Cape Evacuation System Training
The S-Cape Evacuation Training is a practical course to familiarize the participants with the operation of the S-Cape descent system. After the training the participants will be able to descend independently with the system.
Frequently asked questions (FAQs)
Preparation of the S-Cape system for use, descent using the S-Cape system, descent using the S-Cape in combination with a liferaft (painter line).

Depending on the size of the group, the training will last between 1.5 and 4 hours.

The S-Cape Evacuation System training costs a total of EUR 125 excluding VAT.
To book you need:
Contact details
Name and date of birth of students
Can't find the right data? Please contact us.
This training can also be booked in company, please ask us for the possibilities.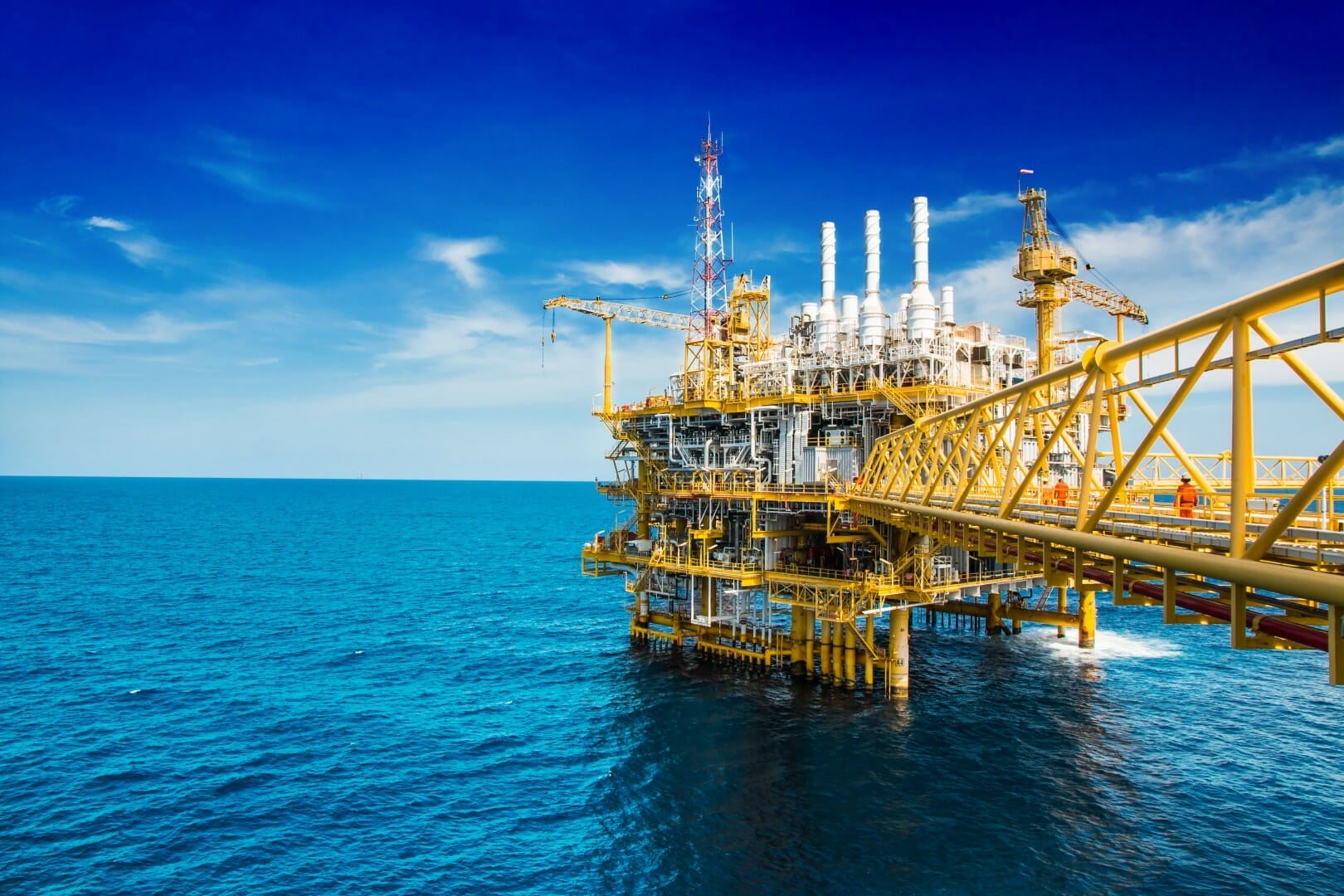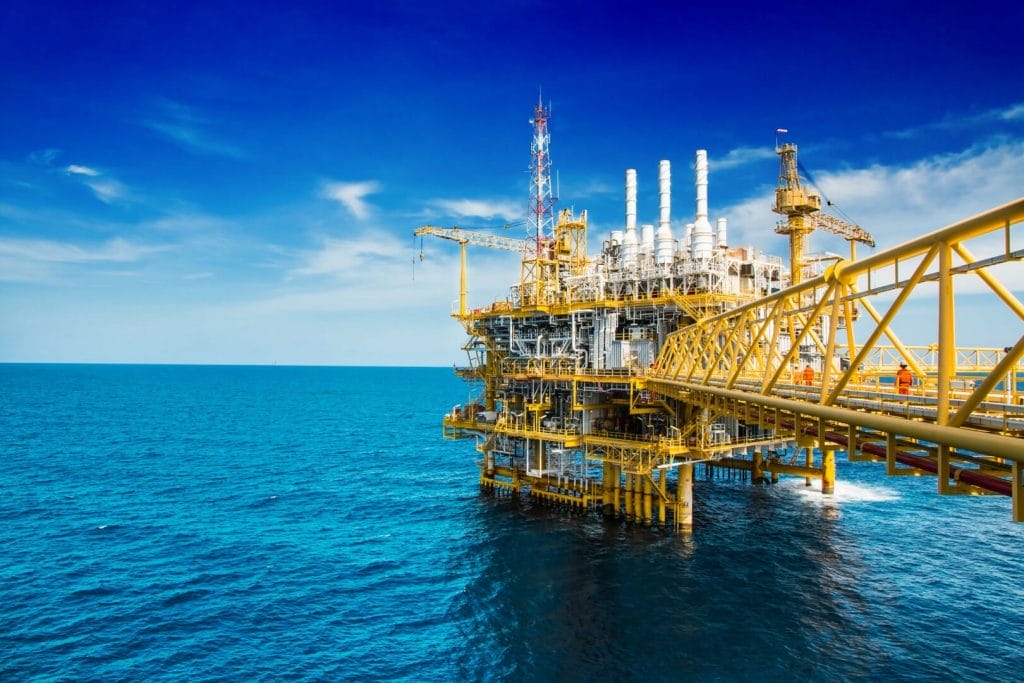 Subscribe to the newsletter