certificate
OPITO
NOG (OLF)
validity
4 years
costs
€ 850,00

STAP
Yes
learning form
Blended Learning

duration
1 day
language
English
location
Geyssendorfferweg 47
3088 GJ Rotterdam
starting dates
OPITO E-BOSIET with EBS & CA-EBS
OPITO has launched an online learning method for the theoretical components of the Basic Offshore Safety Induction and Emergency Training (BOSIET) with Emergency Breathing System (EBS), as an alternative to classroom theory sessions. This page is about the OPITO E-BOSIET Digital Delivery with EBS (5703) & CA-EBS (5902).

The OPITO BOSIET including EBS & CA-EBS is a basic training course for offshore oil and gas personnel. Specific requirements and rules apply to persons working offshore. Basic medical knowledge and survival at sea are among the skills that offshore personnel should have.

With the E-BOSIET you follow the theoretical part at home via e-learning (take into account a spending of approximately 8 to 16 hours to go through the e-learning) and the practical part you follow at DELTA Safety Training (duration 8 hours).

In this OPITO training course, our instructors will teach you both the necessary information and knowledge of the EBS (Emergency Breathing System) and CA-EBS (Compressed Air Emergency Breathing System) systems, which are used in a helicopter to assist in an escape when a helicopter enters the water.

Escape Chute training is also part of this training (also called the NOG/OLF supplement), which is required for working on a platform in Norway. This supplement should not be confused with the S-Cape training.
For the S-Cape training, click here.
Frequently asked questions (FAQs)
No, that is not possible. In the case of an E-BOSIET with EBS & CA-EBS, you follow the theory part at home, but for the practical part you spend 1 day of 8 hours at DELTA Safety Training on site.

The certificate is valid for four years after being obtained.

EBS stands for Emergency Breathing System and CAEBS for Compressed Air Emergency Breathing System. The EBS system is a rebreather with which you breathe in your own air again, as it were; a CAEBS system is a small air bottle that may run out at some point.

Read our blog

for a detailed explanation of the differences.
To book you need:
Contact details
Name and date of birth of students
Can't find the right data? Please contact us.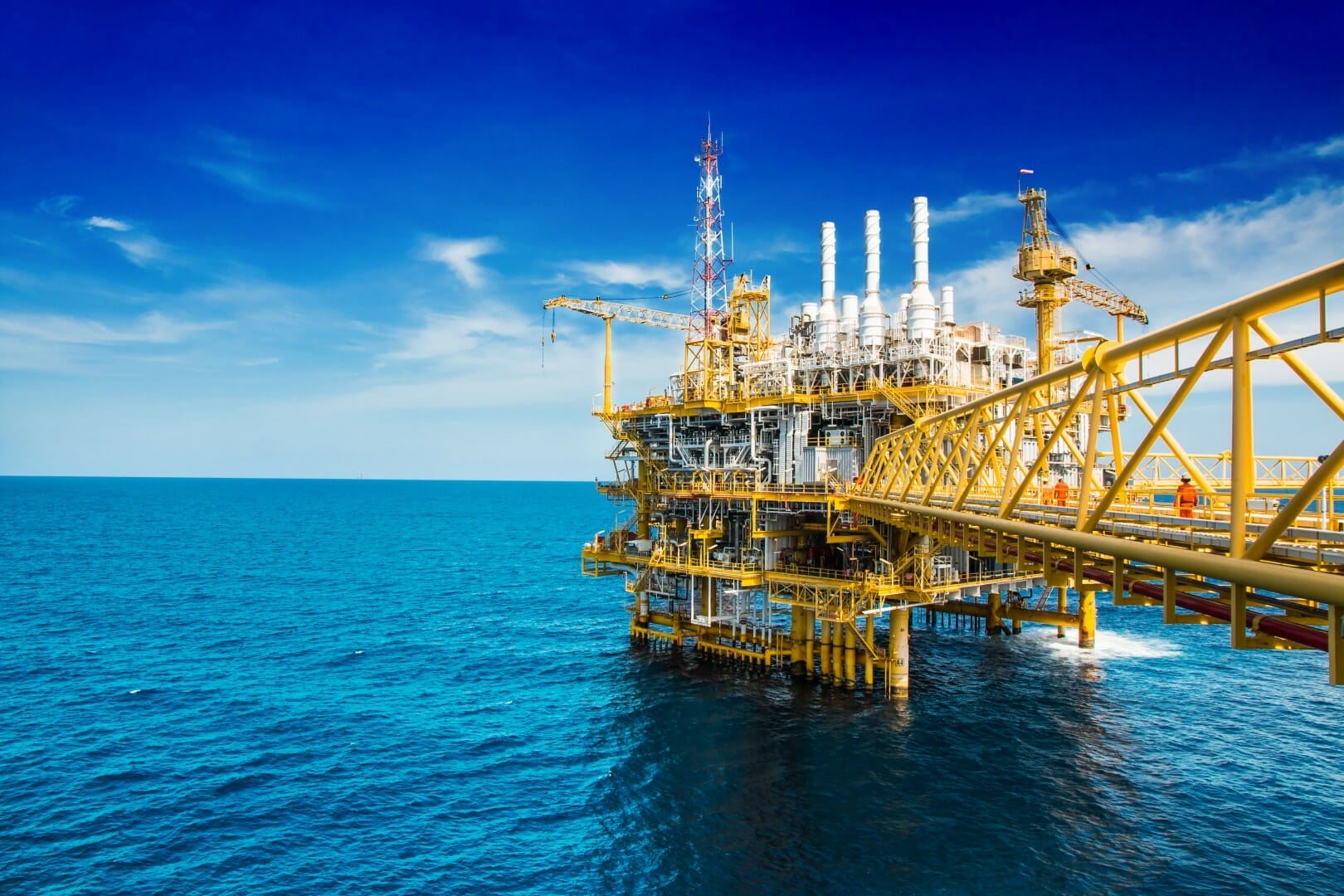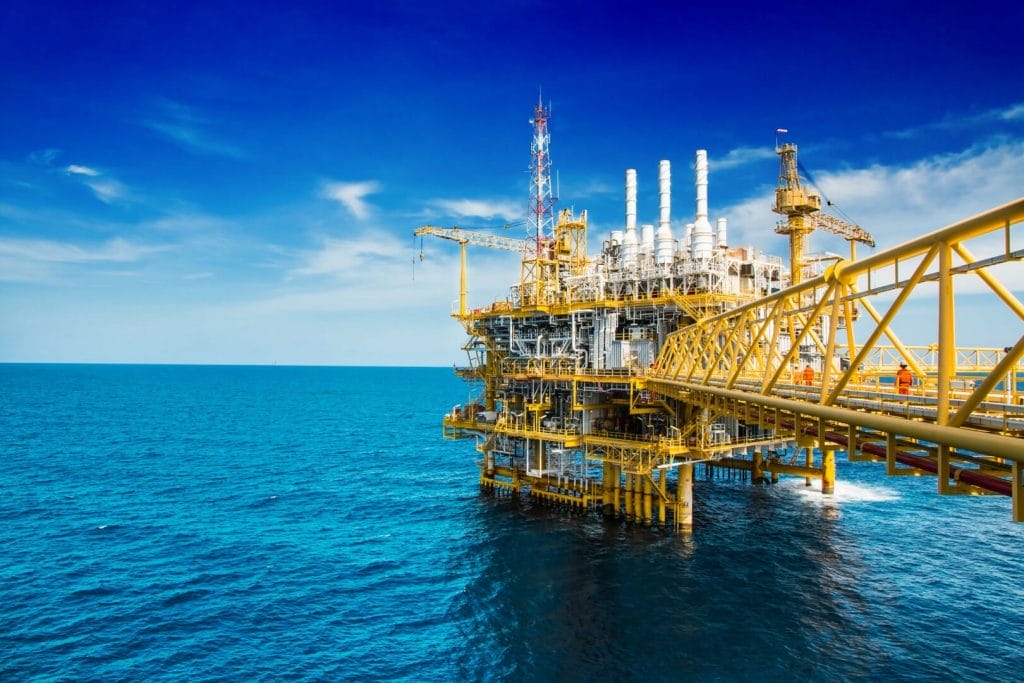 Subscribe to the newsletter