certificate
GWO
validity
2 years
costs
€ 1.405,00

STAP
Yes
learning form
Blended Learning

duration
3 days
language
English
location
Geyssendorfferweg 47
3088 GJ Rotterdam
starting dates
GWO Basic Safety Training - Offshore - Basic (Blended Learning)
Do you work in the wind industry? Especially for you, the Global Wind Organization (GWO) has developed a basic safety training course. During the GWO Basic Safety Training - Offshore - Basic (Blended Learning) course, you will learn how to work safely in the wind industry over several modules. During the Blended Learning course you will learn the theory part independently online and the practical part in our training center. The online part is an e-learning. During the e-learning you learn where you want, when you want and at your own pace. Before the practical training starts, you master the essential safety knowledge about the wind industry. The duration listed in the left menu of this training page represents the number of practical training hours at our location. In addition to this duration, there are the number of training hours you will spend on the theory part at home. Book the Blended Learning for the GWO Basic Safety Training - Offshore - Basic quickly and save 2 practice days!
General

BHV/EHBO

DELTA

GWO

NIBHV

NOG (OLF)

NOGEPA

Offshore

OPITO

Shipping

Vacancies

Wind

May 3, 2023

This is a position, where you will focus primarily on teaching offshore (OPITO, NOGEPA) and wind (GWO) related safety training.

read more

April 14, 2023

An update to the Sea Survival Module within the GWO Basic Safety Standard was recently published. Read more about the changes in the article!

read more

General

BHV/EHBO

Industry

Offshore

Shipping

VCA

Wind

March 6, 2023

DELTA Safety Training is a recognised training institute where you can spend the STAP budget. Read more about the STAP-budget in our article!

read more
To book you need:
Contact details
Name and date of birth of students
Can't find the right data? Please contact us.
This training can also be booked in company, please ask us for the possibilities.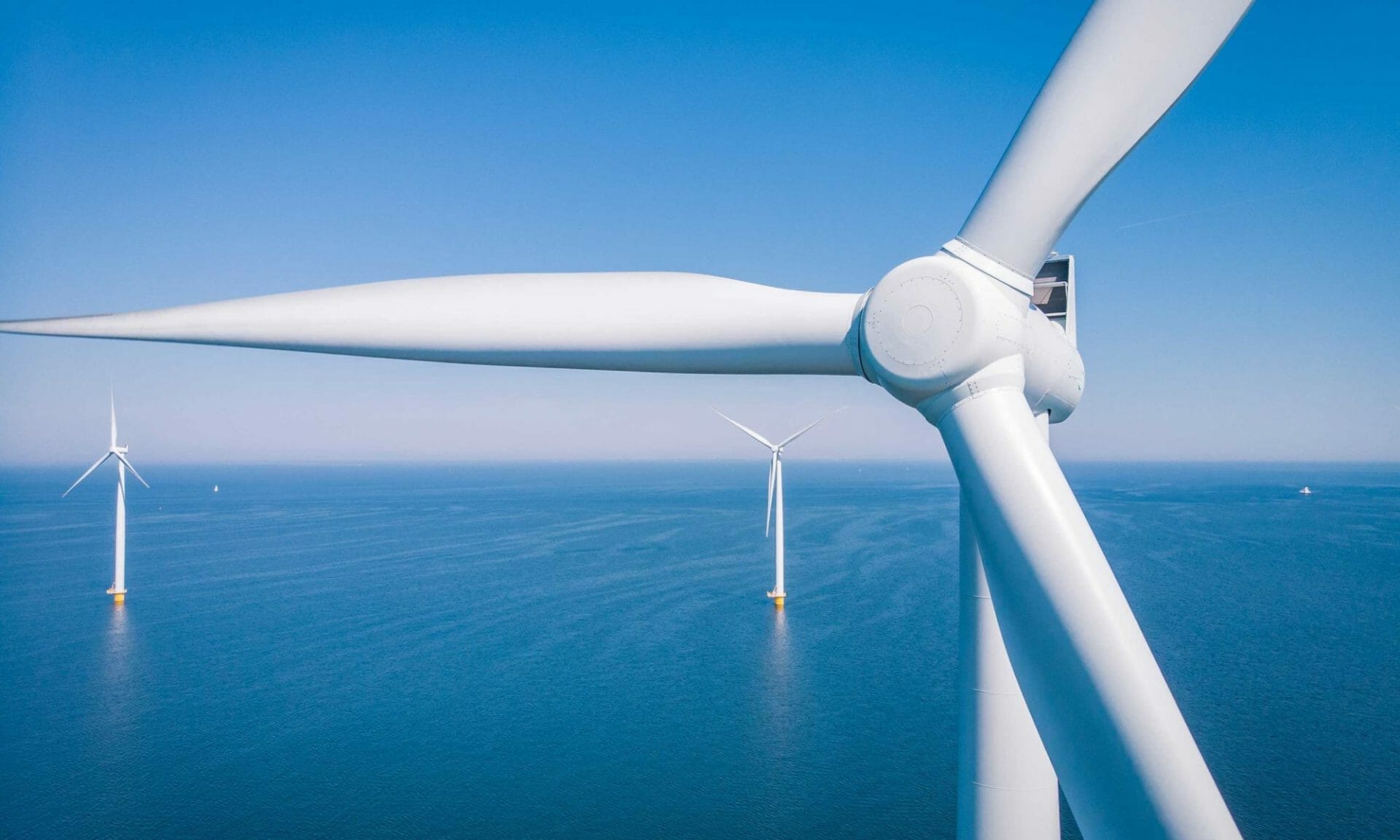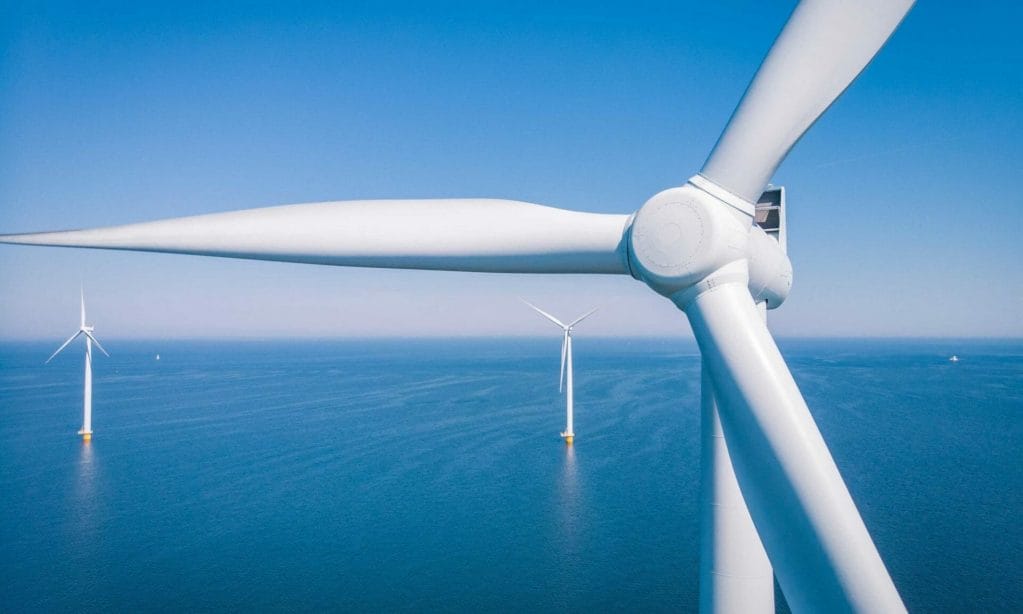 Subscribe to the newsletter