certificate
DELTA
SOG

+ € 65,00

validity
5 years
costs
€ 235,00

STAP
Yes
duration
1 day
language
Dutch
location
Geyssendorfferweg 47
3088 GJ Rotterdam
starting dates
Forklift truck - Refresher
The refresher course Working safely with a forklift is meant for people whose forklift certificate is about to expire or who already have extensive experience working with a forklift. During this training participants learn how to work safely and efficiently with a forklift truck and unsafe habits that have become ingrained are corrected.
4 May 2021

Are you unsure whether or not you need SOG certification? We'll help you decide. Read more about the differences in this article.

read more
To book you need:
Contact details
Name and date of birth of students
Can't find the right data? Please contact us.
This training can also be booked in company, please ask us for the possibilities.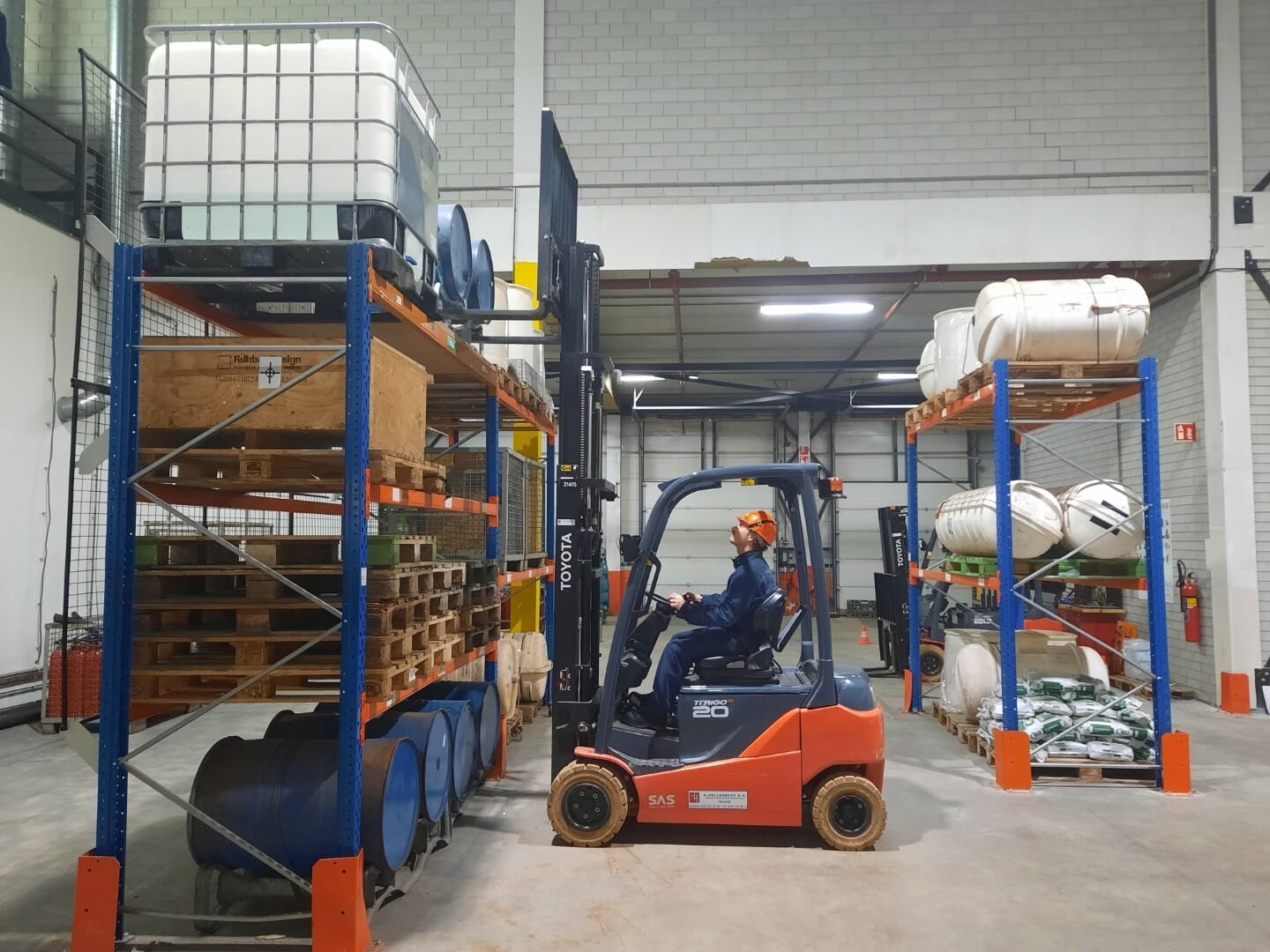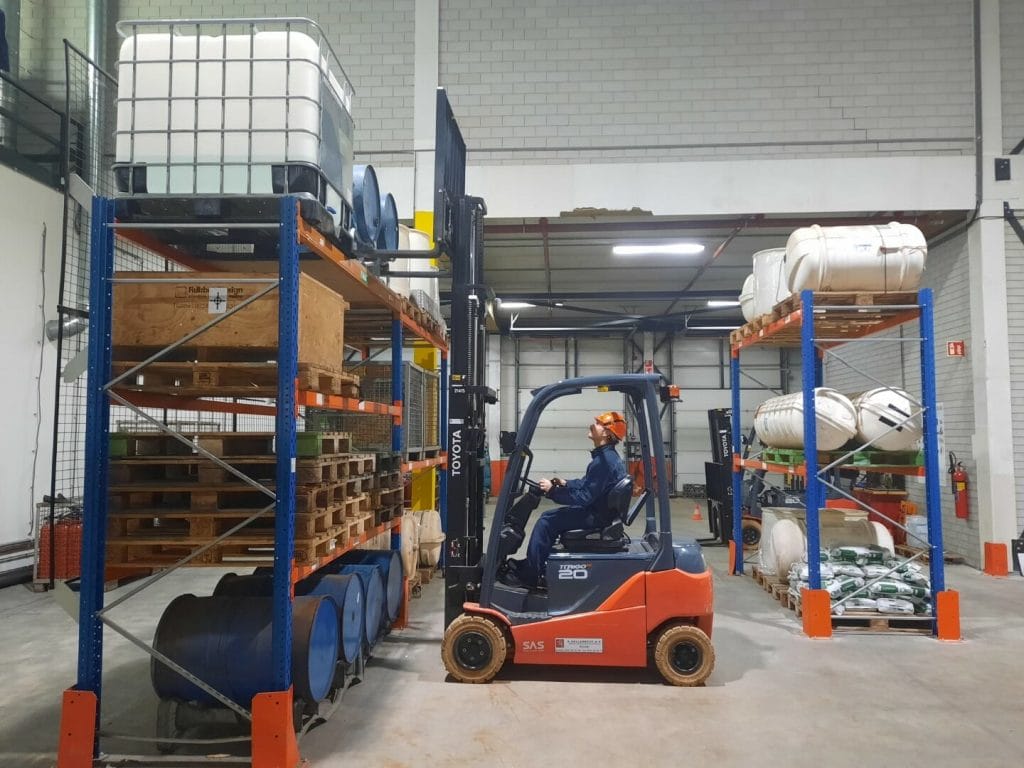 Subscribe to the newsletter