certificate
DELTA
NIBHV

+ € 26,50

validity
1 year
costs
€ 445,00

STAP
No
learning form
Classroom
duration
2 days
language
Dutch
location
Geyssendorfferweg 47
3088 GJ Rotterdam
starting dates
Teamleader Emergency Response Team - Basic
The basic course for Teamleader Emergency Response Team (FAFS) is intended for persons who, in the event of an emergency, have to give operational guidance to the FAFS response team in an organization and who monitor the total safety in emergencies.
Frequently asked questions (FAQs)
It is compulsory to have in-house emergency response workers. The FAFS team leader directs these FAFS officers, so there is always someone in an organisation who will have to fulfil this role.

The head of FAFS is also called the FAFS team leader. This person is responsible for the total FAFS policy. The head of FAFS draws up the policy, implements it in the organisation and ensures that it is secured.

As team leader FAFS you ensure that everyone knows what their duties are in the event of an emergency. So you implement protocols correctly, manage the group of FAFS officers in the event of a emergency and give the right information to the right people at the right time.
To book you need:
Contact details
Name and date of birth of students
Can't find the right data? Please contact us.
This training can also be booked in company, please ask us for the possibilities.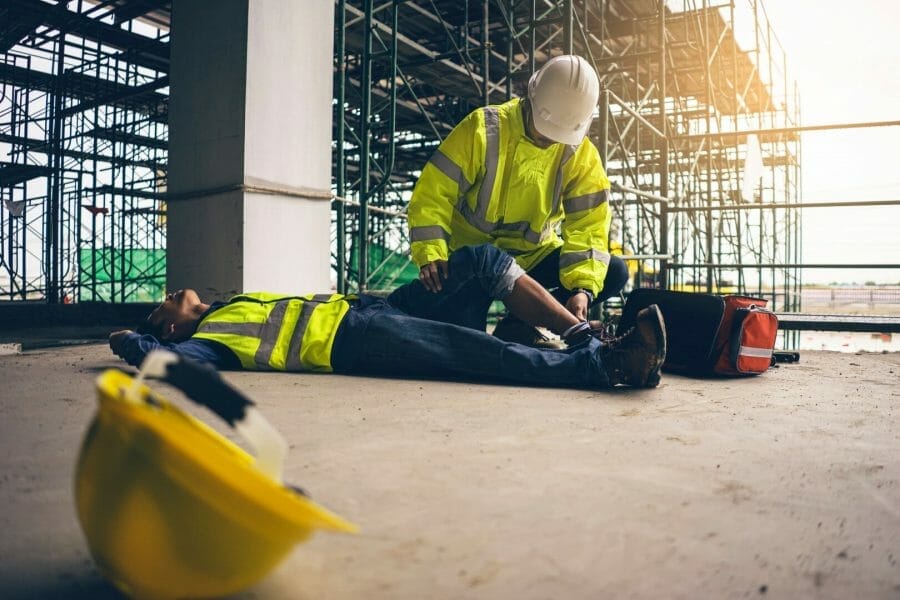 Subscribe to the newsletter