certificate
DELTA
validity
3 years
costs
€ 215,00

STAP
Yes
duration
4 hours
language
Dutch
location
Geyssendorfferweg 47
3088 GJ Rotterdam
starting dates
Dependent Breathing Protection
The training Dependent Respiratory Protection with DELTA Safety Training Certificate is intended for persons who use dependent respiratory protection at work. They protect themselves against concentrations of hazardous substances, gases or vapours above the limit values of these substances, which are present at their workplace and pose a health threat when inhaled unprotected. This training teaches the participant which respiratory protection devices there are and how to use them.
Frequently asked questions (FAQs)
With dependent breathing protection, you breathe in the ambient air through a filter. You can therefore only wear dependent breathing protection if the ambient air contains sufficient oxygen. Is there not enough oxygen in the ambient air? Then you must wear independent breathing protection. With independent breathing protection you do not breathe in ambient air, but the breathing air is supplied through the use of, for example, an oxygen tank.

Respiratory protection can be divided into two main categories: environment-dependent respiratory protection and environment-independent respiratory protection.

In some circumstances, employees will have to work in an environment where you cannot breathe the ambient air because it is too dangerous to do so. If you do not wear the correct respiratory protection you can poison yourself and the risk of suffocation is high. In this training you learn when and how to use dependent breathing protection.
To book you need:
Contact details
Name and date of birth of students
Can't find the right data? Please contact us.
This training can also be booked in company, please ask us for the possibilities.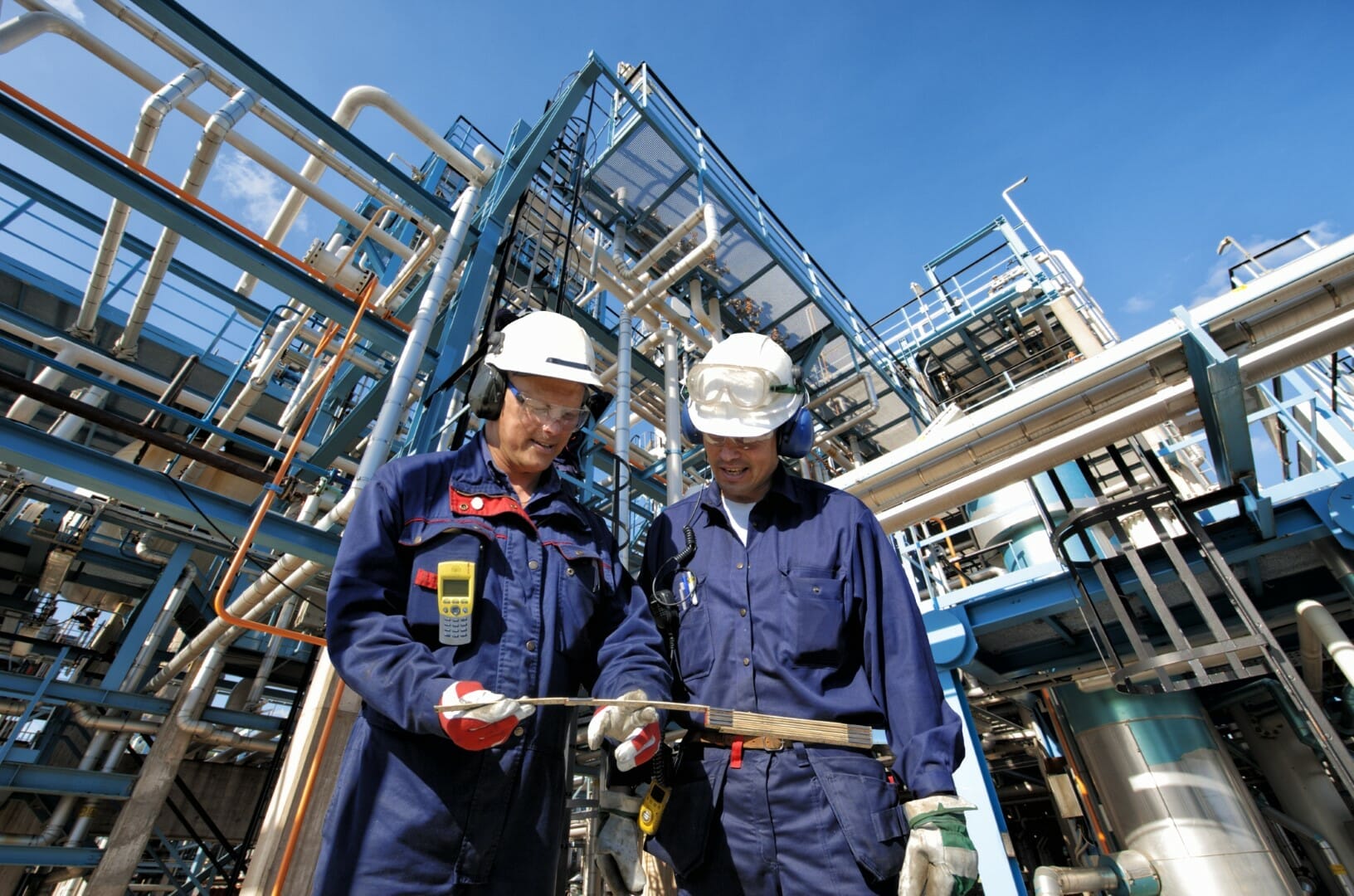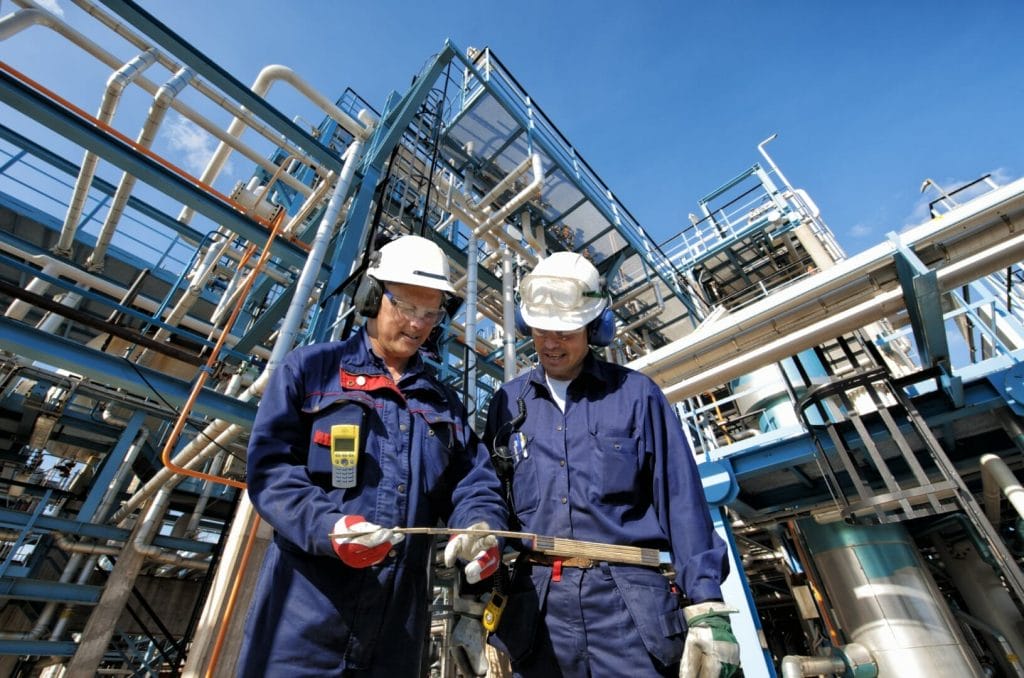 Subscribe to the newsletter