| | |
| --- | --- |
| certificate | VCA |
| validity | 10 years |
| costs | € 80,00 |
| STAP | No |
| duration | 75 minutes |
| language | Dutch |
| location | 60 available locations |
Basic safety SCC Green (B-VCA Green) - Reading exam
The reading exam B-VCA Green (Basisveiligheid VCA Groen) is meant for exam candidates with reading and/or language problems. With this exam, candidates receive an audio headset and the questions are read aloud on the computer. This way, the questions and answers are better understood and the candidates have a better chance to pass the B-VCA Green exam.

The reading exam can be booked immediately after a course Basic Safety SCC, but candidates can also opt for independent preparation and only book a separate exam at the times and locations mentioned on this page. For individual candidates or small groups this open exam is very suitable.
In consultation, the reading exam can also be scheduled as a separate exam at a time and location of your choice. We will be happy to make you an offer for this.
The SCC Green Certificate is valid for ten years, just like an ordinary SCC certificate.

SCC Green is meant for people who work in the green sector. By the green sector we mean, for example, gardeners, street cleaners, horticulturalists, forest and nature managers or municipal employees who work in the parks department.

SCC Green is SCC focused on the green space worker. A green space worker comes into contact with machines, materials or substances that can lead to dangerous situations. SCC Green is meant for all employees who work in the green sector.
To book you need:
Contact details
Name and date of birth of candidates
Can't find the right data? Please contact us.
This exam can also be booked in company, please ask us for the possibilities.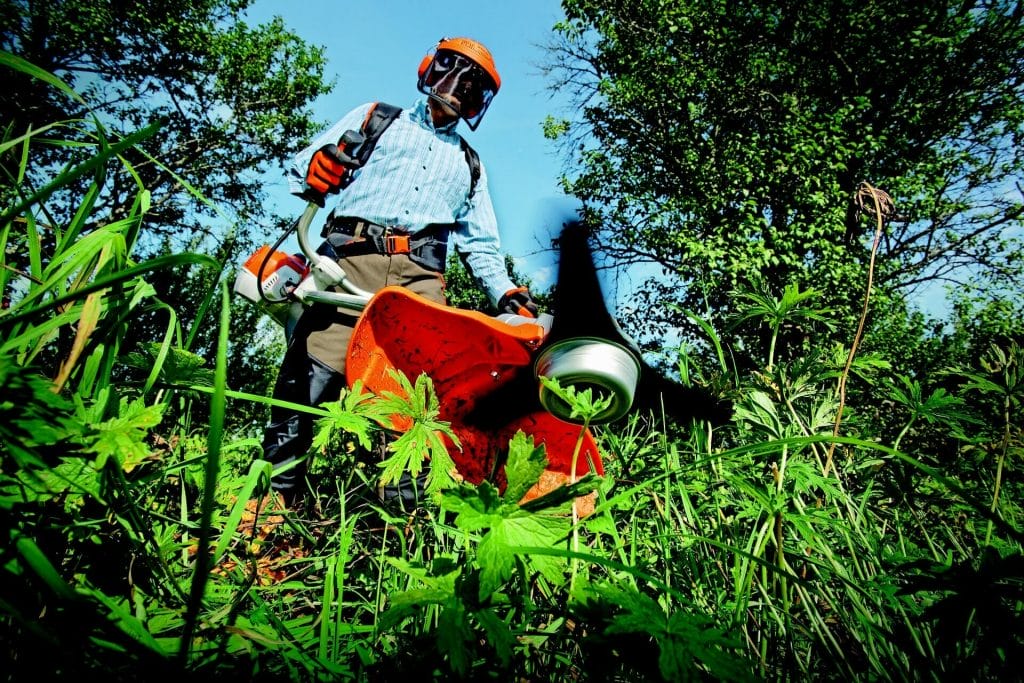 Subscribe to the newsletter