certificate
NOGEPA
validity
4 years
costs
€ 565,00

STAP
No
duration
1 day
language
English
location
Geyssendorfferweg 47
3088 GJ Rotterdam
NOGEPA 0.4 Limited Offshore
The NOGEPA 0.4 Limited Offshore Safety Training is intended for people who occasionally visit offshore installations as guests. These may be employees of an external (controlling) organisation, but also, for example, members of the board who do not participate in the operational process on the installation and make a short visit. The nature of these visits should be occasional and the visitors should be under permanent supervision on the installation by a fully trained staff member.
Frequently asked questions (FAQs)
The HUET and the Sea Survival are compulsory parts of this training. You will learn how to safely escape from a helicopter when it has turned 180 degrees and is underwater. You will also learn how to survive at sea in an emergency situation.

If you go to an offshore installation on an occasional basis, you should have received basic training in emergency response. If you know how to act correctly in an emergency situation, you will not put yourself or others in danger because you know how to act.

Yes, when you visit an offshore installation as a guest, you will need to be in possession of a NOGEPA certificate. You can obtain this by following the NOGEPA 0.4 Limited Offshore training course.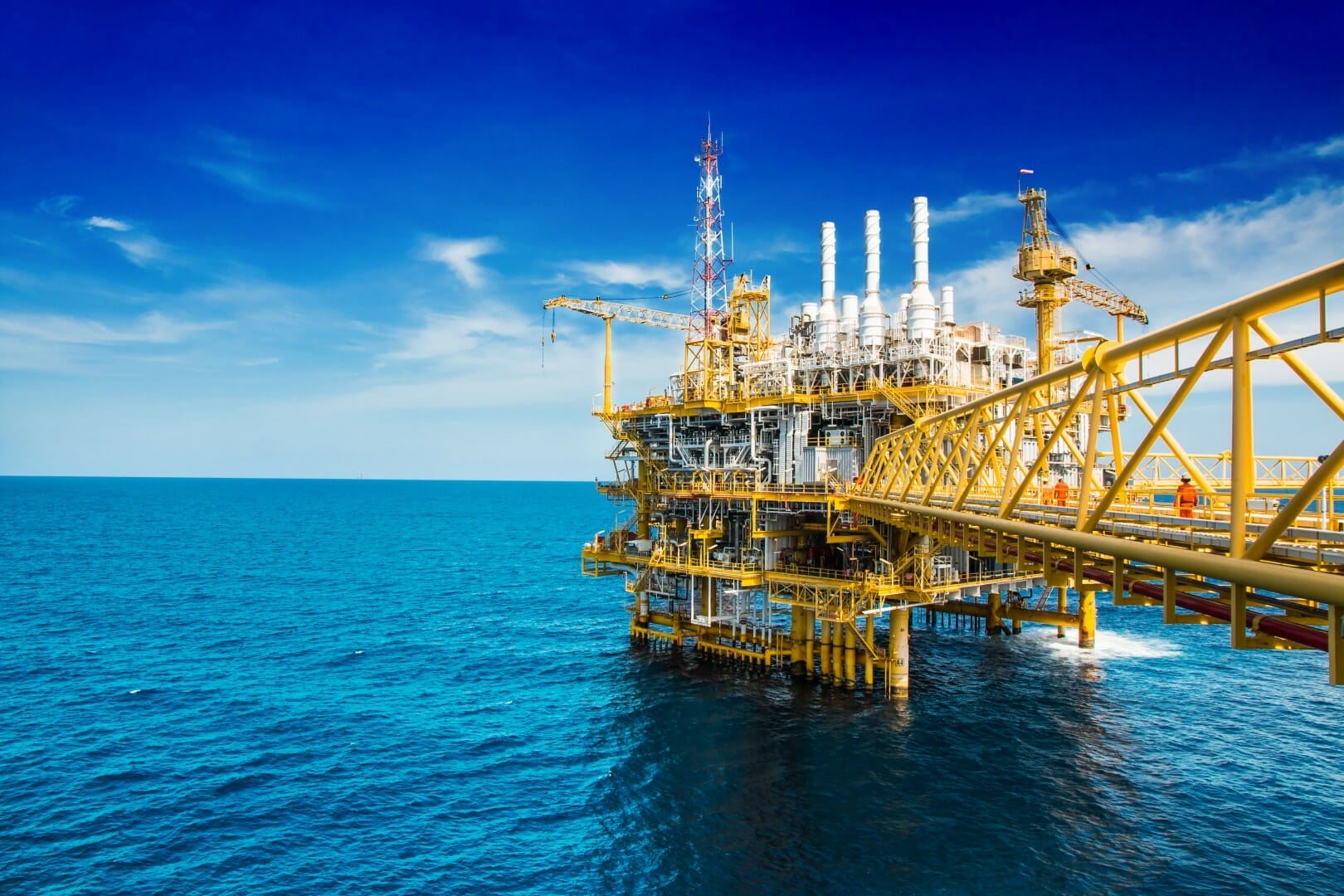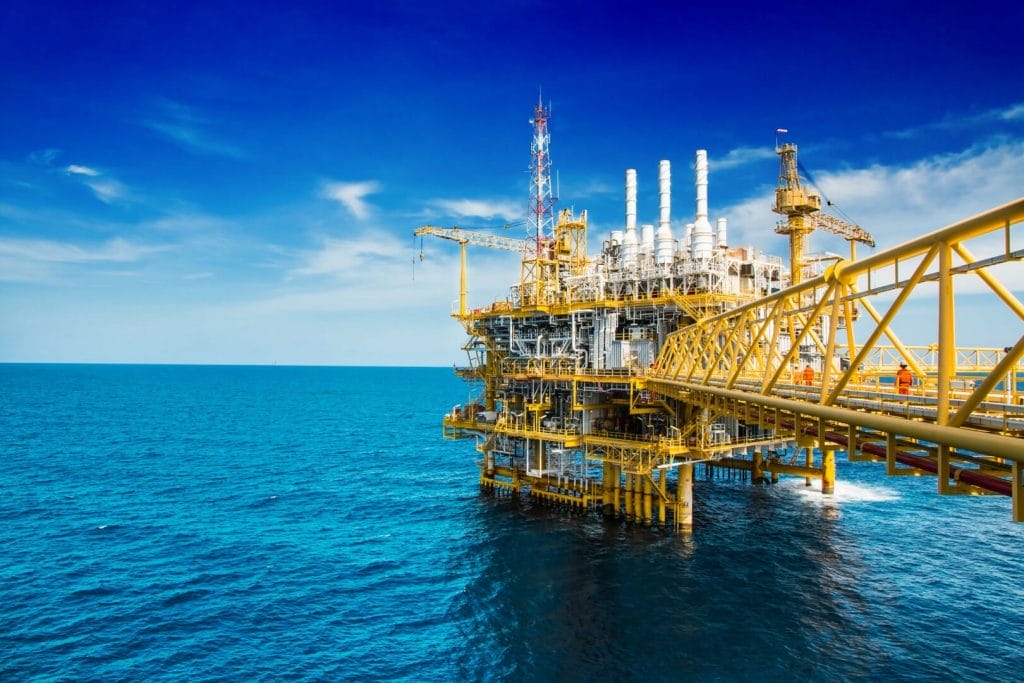 Subscribe to the newsletter