certificate
DELTA
SOG

+ € 70,00

validity
3 years
costs
€ 380,00

STAP
Yes
learning form
Classroom
duration
2 days
language
Dutch
location
Geyssendorfferweg 47
3088 GJ Rotterdam
starting dates

Wed May 31, 2023 (full)

Wed Jun 7, 2023 (full)

Wed Jun 21, 2023 (full)

Wed Jul 12, 2023 (full)
Independent Respiratory Protection - Basic
The two-day basic course (consecutive days) Working with Independent Respiratory Protection (SCBA) is meant for employees who must be able to use compressed air with a SCBA on a (petro)chemical company site. This applies to both breathing apparatus and airline systems (fixed and mobile). During this training, participants learn which respiratory protection devices there are, how a respiratory unit and the multiple-hours connection (also called living air) work and how they can use them to carry out work safely.
Frequently asked questions (FAQs)
To book you need:
Contact details
Name and date of birth of students
Can't find the right data? Please contact us.
This training can also be booked in company, please ask us for the possibilities.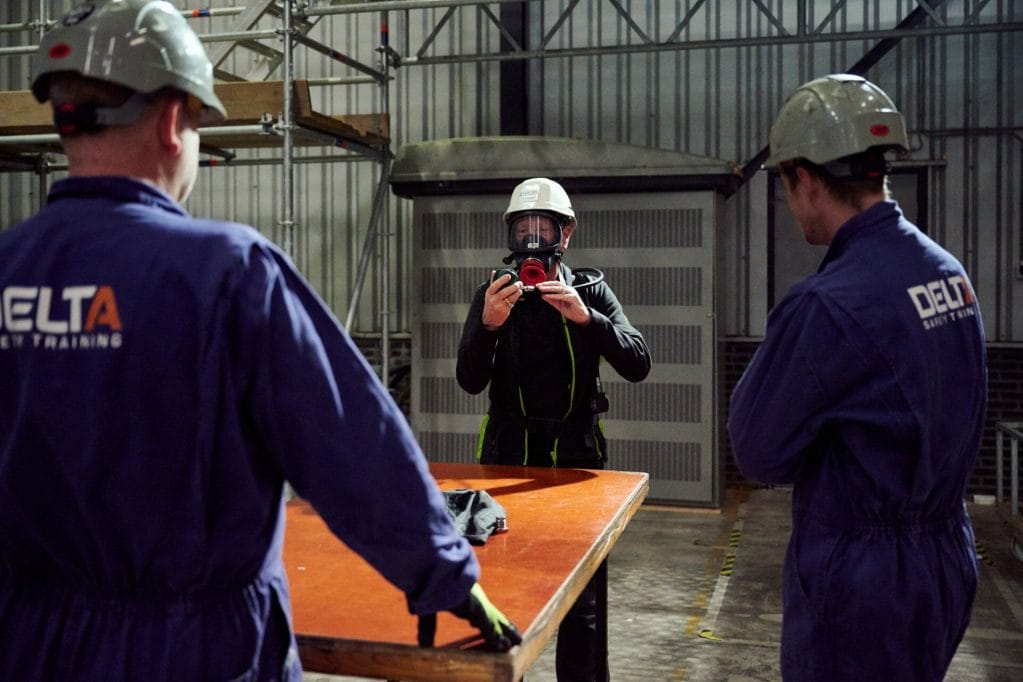 Subscribe to the newsletter