certificate
DELTA
NIBHV

+ € 25,00

validity
1 year
costs
€ 325,00

STAP
Yes
duration
2 days
language
Dutch
location
Geyssendorfferweg 47
3088 GJ Rotterdam
starting dates
Company Emergency Response (BHV) - Basic
The basic course in Company Emergency Response (FAFS) trains people to be FAFS officers. This course is for persons who have taken on the responsibility of emergency assistance on the work floor. During this course the participants are trained in carrying out the tasks of a company emergency worker. These include evacuation, clearance, aftercare, fire fighting and communication during an incident.
Frequently asked questions (FAQs)
To book you need:
Contact details
Name and date of birth of students
Can't find the right data? Please contact us.
This training can also be booked in company, please ask us for the possibilities.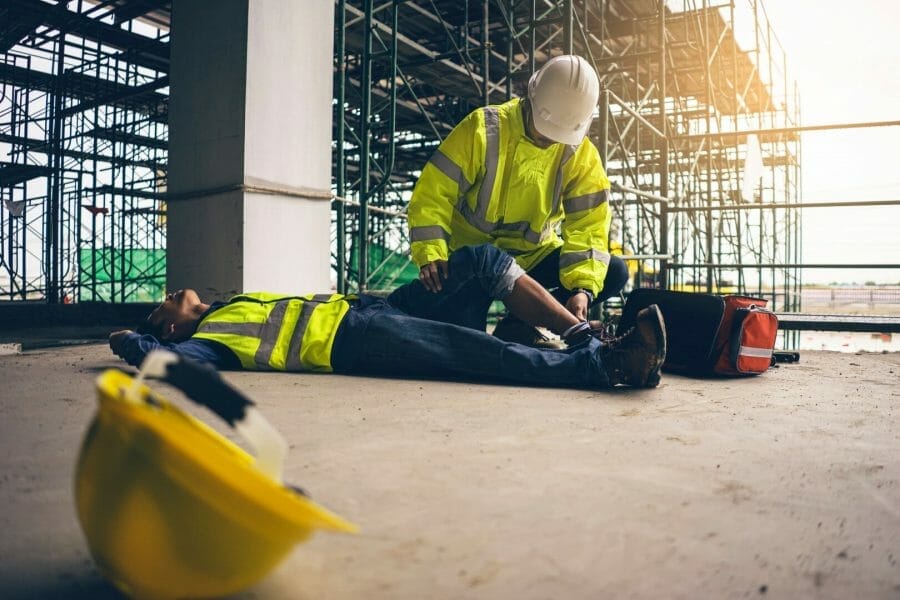 Subscribe to the newsletter