certificate
DELTA
NIBHV

+ € 15,00

validity
1 year
costs
€ 185,00

STAP
Yes
duration
1 day
language
Dutch
location
Geyssendorfferweg 47
3088 GJ Rotterdam
starting dates

Fri 8 Jul 2022 (Full)

di 12 jul 2022 (full)
Company Emergency Response (BHV) - Refresher
The FSFA refresher course is intended to maintain the knowledge and skills of FSFA officers and to inform them of the latest developments in the field of FSFA. By following this course, the validity of the FAFS certificate of DELTA or NIBHV (at extra cost) is extended by one year. AED instruction is a standard part of this course.
To book you need:
Contact details
Name and date of birth of students
Can't find the right data? Please contact us.
This training can also be booked in company, please ask us for the possibilities.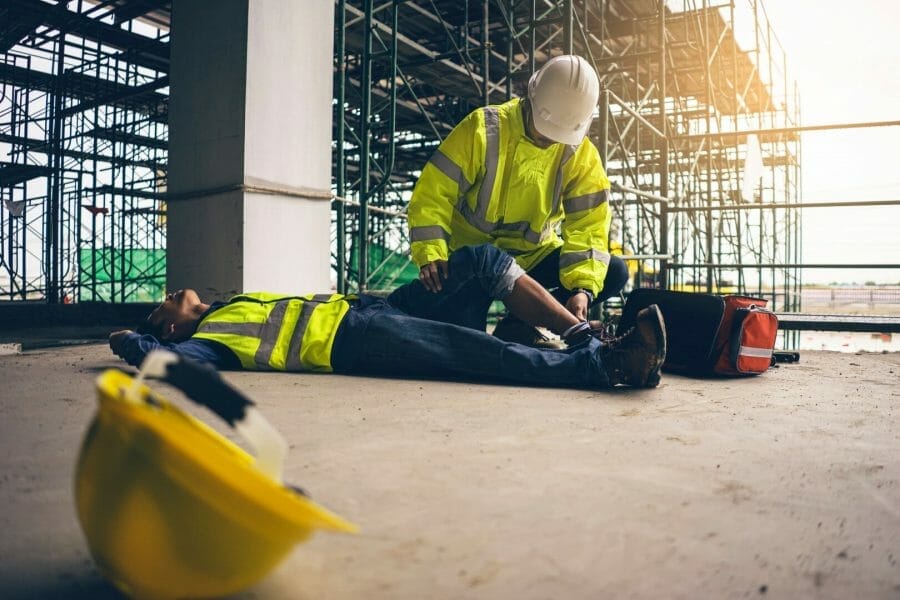 Subscribe to the newsletter