certificate
DELTA
validity
4 years
costs
€ 145,00

STAP
No
duration
90 minutes
language
English
location
Geyssendorfferweg 47
3088 GJ Rotterdam
Crew Basket Transfer Familiarisation
This training is intended for offshore and maritime personnel who need to be familiarized with the correct procedures and actions for transporting a crew basket between two installations or vessels.

The trainees are taught the knowledge and skills with which they can be transported in a safe and responsible manner using a crew basket. DELTA Safety Training uses various types of crew baskets, whereby Reflex Marine's systems are preferred due to their well thought-out design. At the request of our clients, we can also train with other brands and types.
Frequently asked questions (FAQs)
No, that is not necessary. You can follow both basic and refresher training. You do not need any prior knowledge.

The aim of this training course is to raise awareness about safety in the transportation of personnel between different platforms.

This training is followed by personnel who work offshore and who are transported from one offshore platform to another using a crew basket.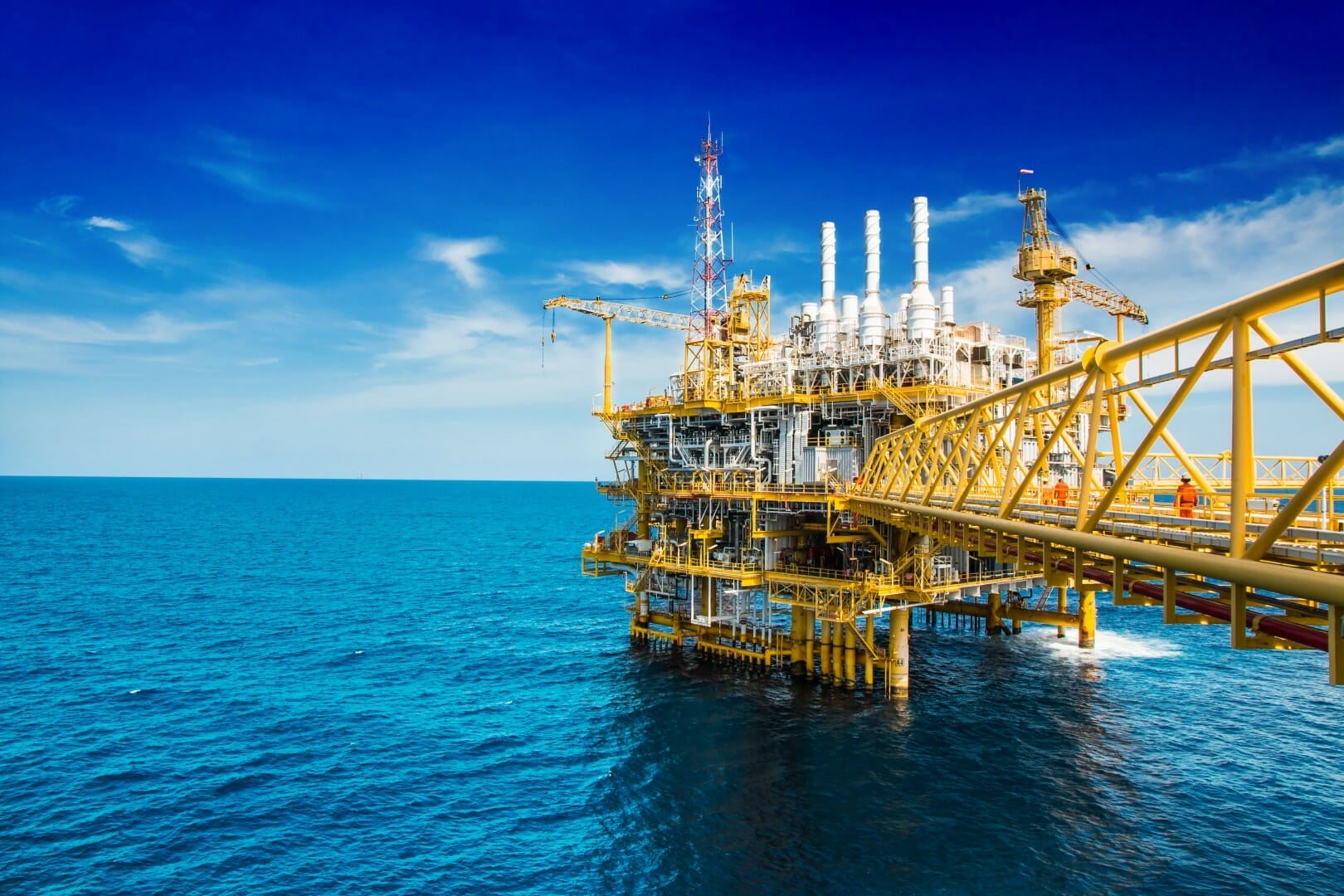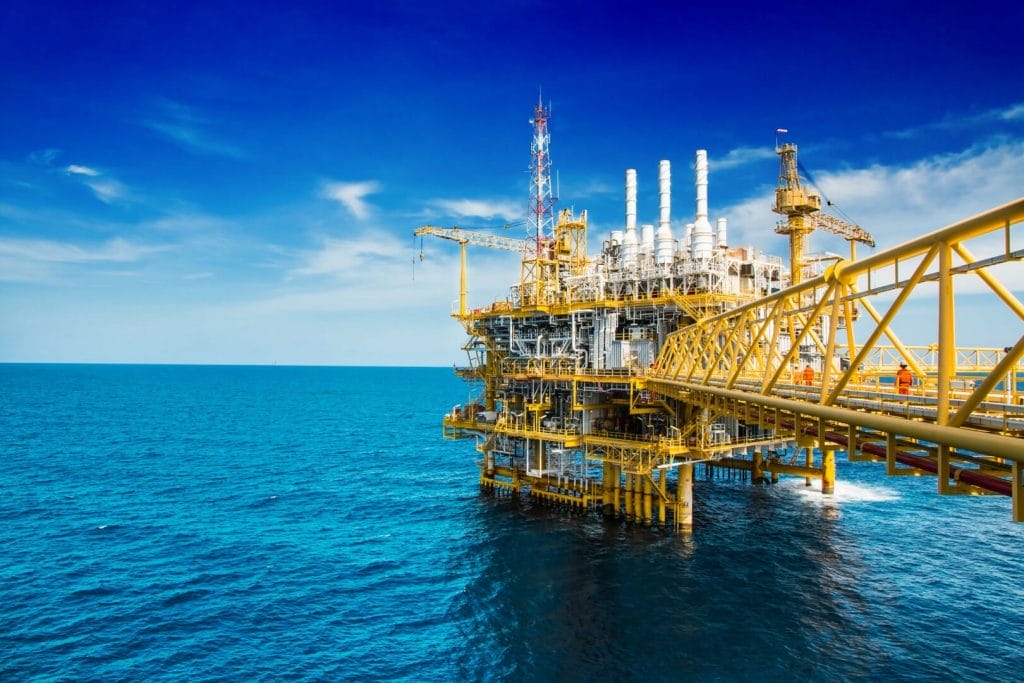 Subscribe to the newsletter