certificate
DELTA
validity
2 years
costs
€ 135,00

STAP
Yes
duration
2 hours
language
English
location
Geyssendorfferweg 47
3088 GJ Rotterdam
starting dates
Boat Landing Course
The Boat Landing training (also called Boat Transfer training) is a safety training for personnel who use a boat landing to access for example wind turbines. This training is part of the GWO Sea Survival module, but can also be taken separately. If you do the training separately, however, you will not receive a GWO certificate, but a DELTA certificate. If you want to complete this training including a GWO certificate, book a GWO Sea Survival training course.
Frequently asked questions (FAQs)
To book you need:
Contact details
Name and date of birth of students
Can't find the right data? Please contact us.
This training can also be booked in company, please ask us for the possibilities.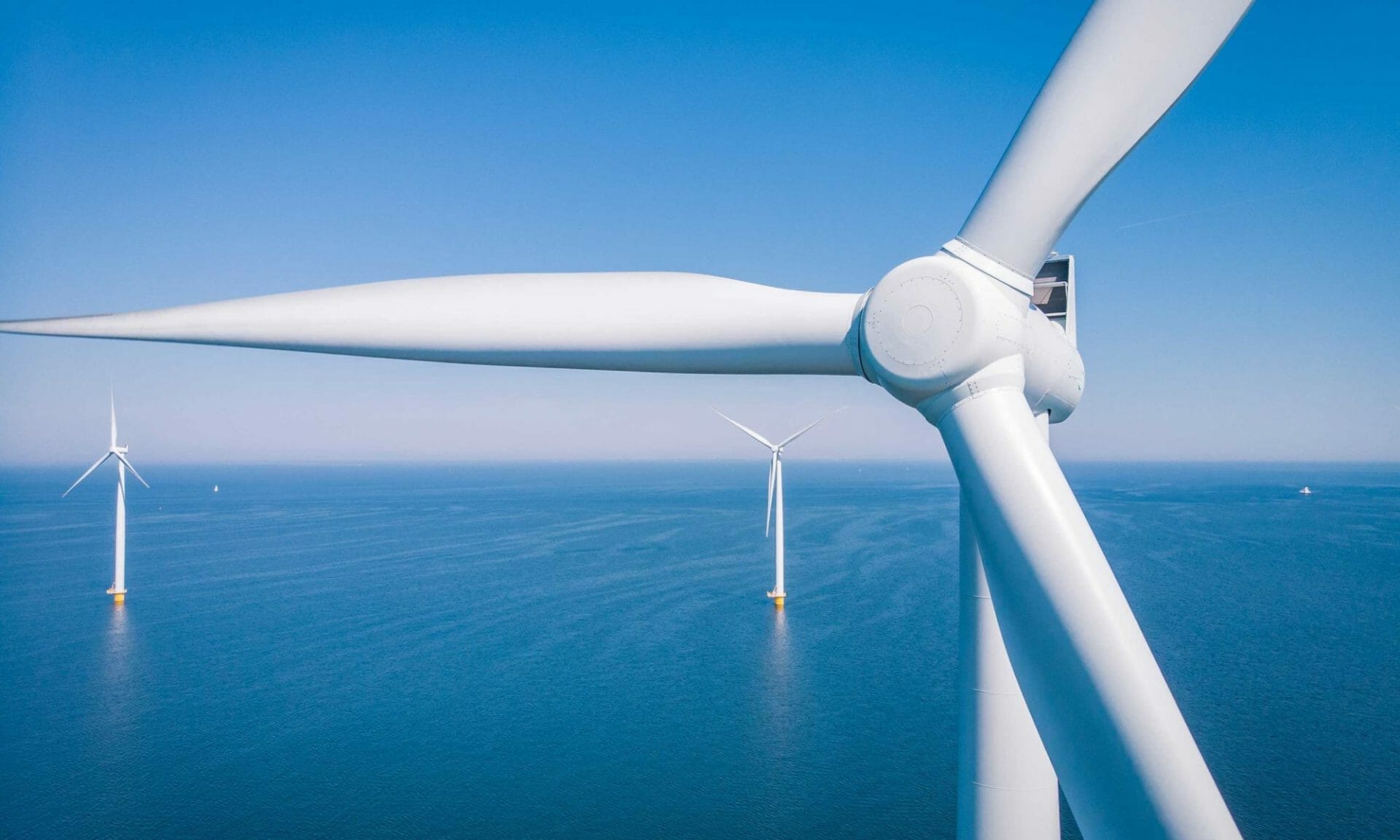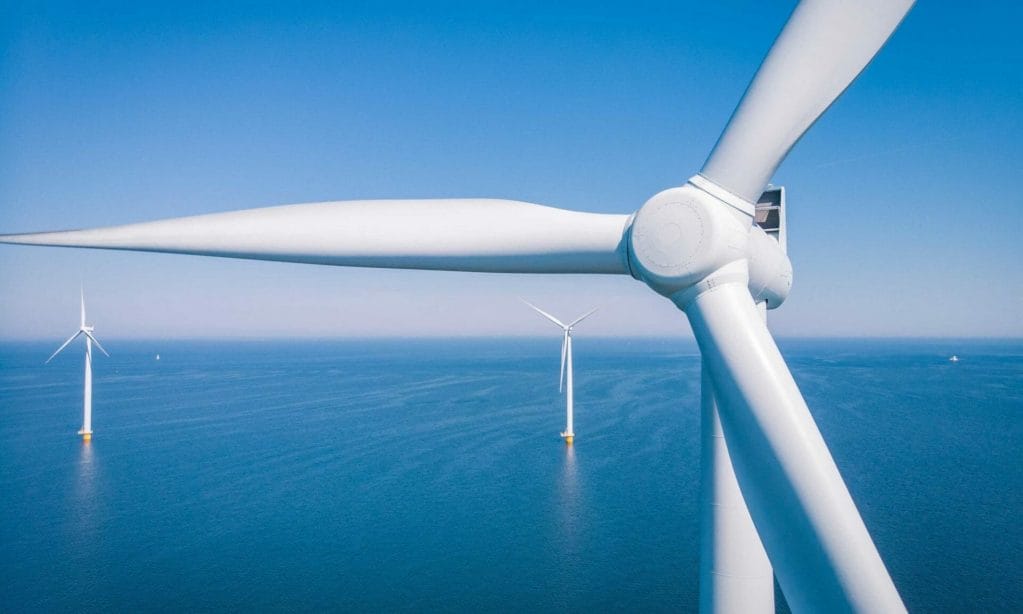 Subscribe to the newsletter