certificate
DELTA
SOG

+ € 65,00

validity
5 years
costs
€ 245,00

STAP
Yes
duration
1 day
language
Dutch
location
Geyssendorfferweg 47
3088 GJ Rotterdam
starting dates
Aerial platform 3B - Refresher
During this refresher course the knowledge and skills on working safely with the boom lift category 3B (also called mobile boom lift or mobile articulated boom lift) are repeated.

You learn to work safely and responsibly with a category 3B boomlifter, you learn about legal provisions, different models and types, power sources and safety requirements. You also take knowledge of inspection and possible wind load. You develop skills, learn to inspect the aerial work platform before use, how to set it up safely and how to move it. You will also get to work with the operation of the aerial platform. After the training you are able to act properly in emergency situations.
To book you need:
Contact details
Name and date of birth of students
Can't find the right data? Please contact us.
This training can also be booked in company, please ask us for the possibilities.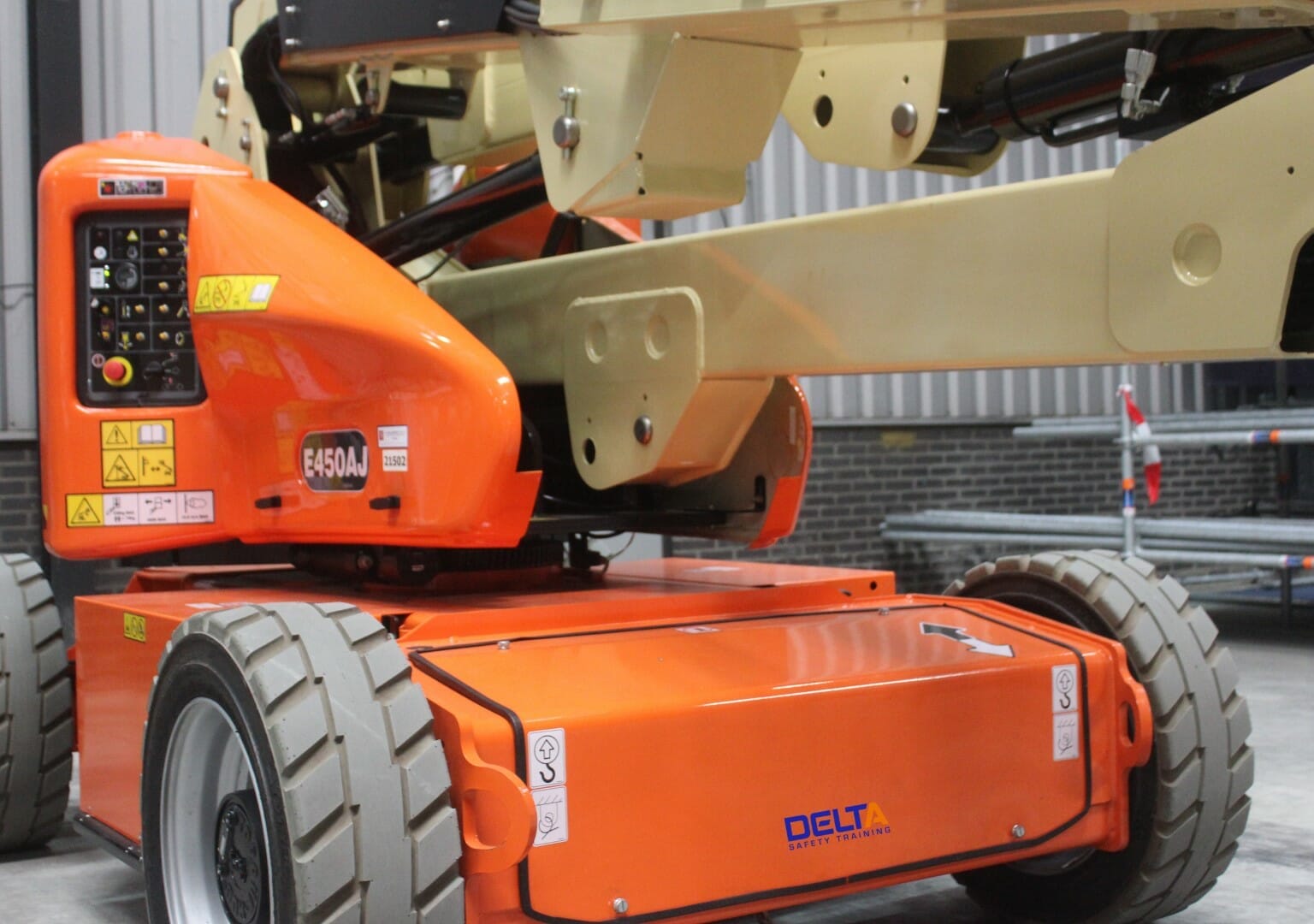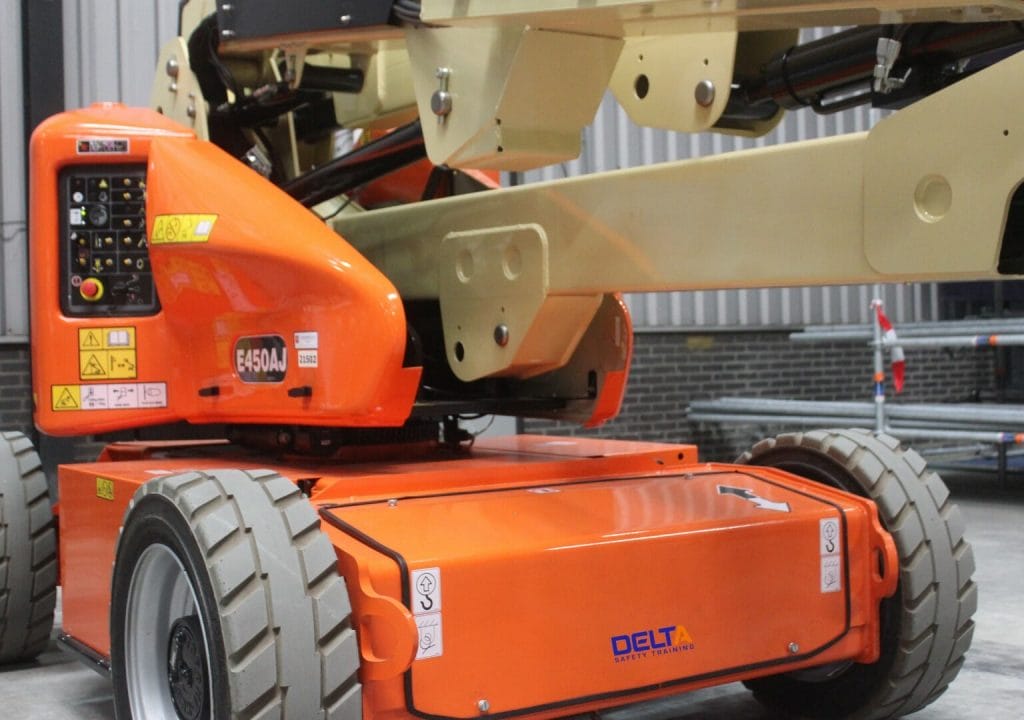 Subscribe to the newsletter