certificate
DELTA
SOG

+ € 133,50

validity
3 years
costs
€ 265,00

STAP
Yes
learning form
Classroom
duration
1,5 day
language
Dutch
location
Geyssendorfferweg 47
3088 GJ Rotterdam
starting dates
Manhole Guard Training - Basic
The basic training course Working as a Watchman is also called Working as a Manhole Watchman.
The Manhole Guard / Outside Guard training (students with SOG certificate = 1.5 days / students with DELTA certificate = 1 day) is intended for officers who supervise employees working in a confined space at a (petro)chemical company site. During the training they learn how to supervise a confined space and how to act in an emergency situation.
Frequently asked questions (FAQs)
Students learn how to supervise in and around confined spaces. They also learn how to act in an emergency situation.

The training is intended for supervisors and officers working in confined spaces in a chemical or petrochemical field or in shipbuilding.

There is no difference between outside guard and manhole guard. It is a different name for the same concept.
To book you need:
Contact details
Name and date of birth of students
Can't find the right data? Please contact us.
This training can also be booked in company, please ask us for the possibilities.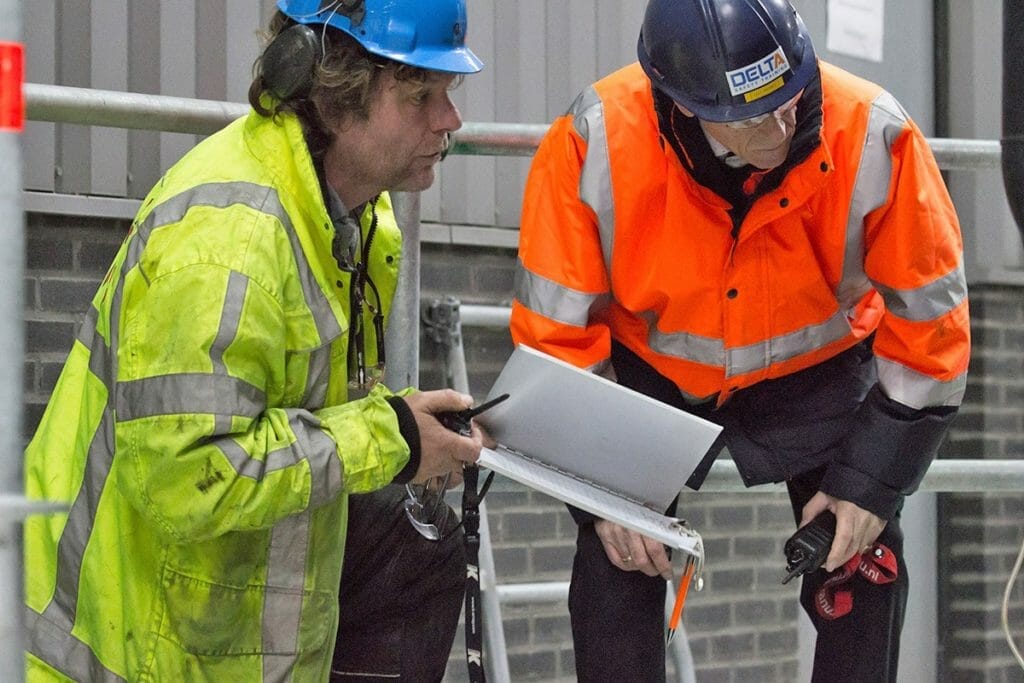 Subscribe to the newsletter