certificate
DELTA
validity
3 years
costs
€ 155,00

STAP
No
duration
4 hours
language
Dutch
location
Geyssendorfferweg 47
3088 GJ Rotterdam
starting dates
Grinders
In industry, many accidents occur with hand-held grinding machines. This often happens in combination with cutting-off wheels or grinding wheels. This training discusses the risks and safe working methods when using various types of grinding wheels/machines, including portable machines, hand-held machines and machines in a fixed position.
This training is intended for anyone who performs activities involving the use of various types of grinding wheels and the associated machines.
The course covers different types of grinding wheels, pre-use inspection of wheels and tools, hazards, proper personal protective equipment (PPE) and proper selection of wheels.
Frequently asked questions (FAQs)
Many accidents happen with hand-held grinding machines. Therefore, for your own safety and the safety of your colleagues, it is important that you know how to use a grinder safely. Take part in the training and you will then be able to use a grinder correctly.

Yes, this training is given in Dutch. Would you like to follow the training in another language? Then please

contact

us.

During the training, you will learn about the different types of grinding wheels, how to inspect both wheels and tools prior to use, what good personal protective equipment is and the dangers of grinding machines.
To book you need:
Contact details
Name and date of birth of students
Can't find the right data? Please contact us.
This training can also be booked in company, please ask us for the possibilities.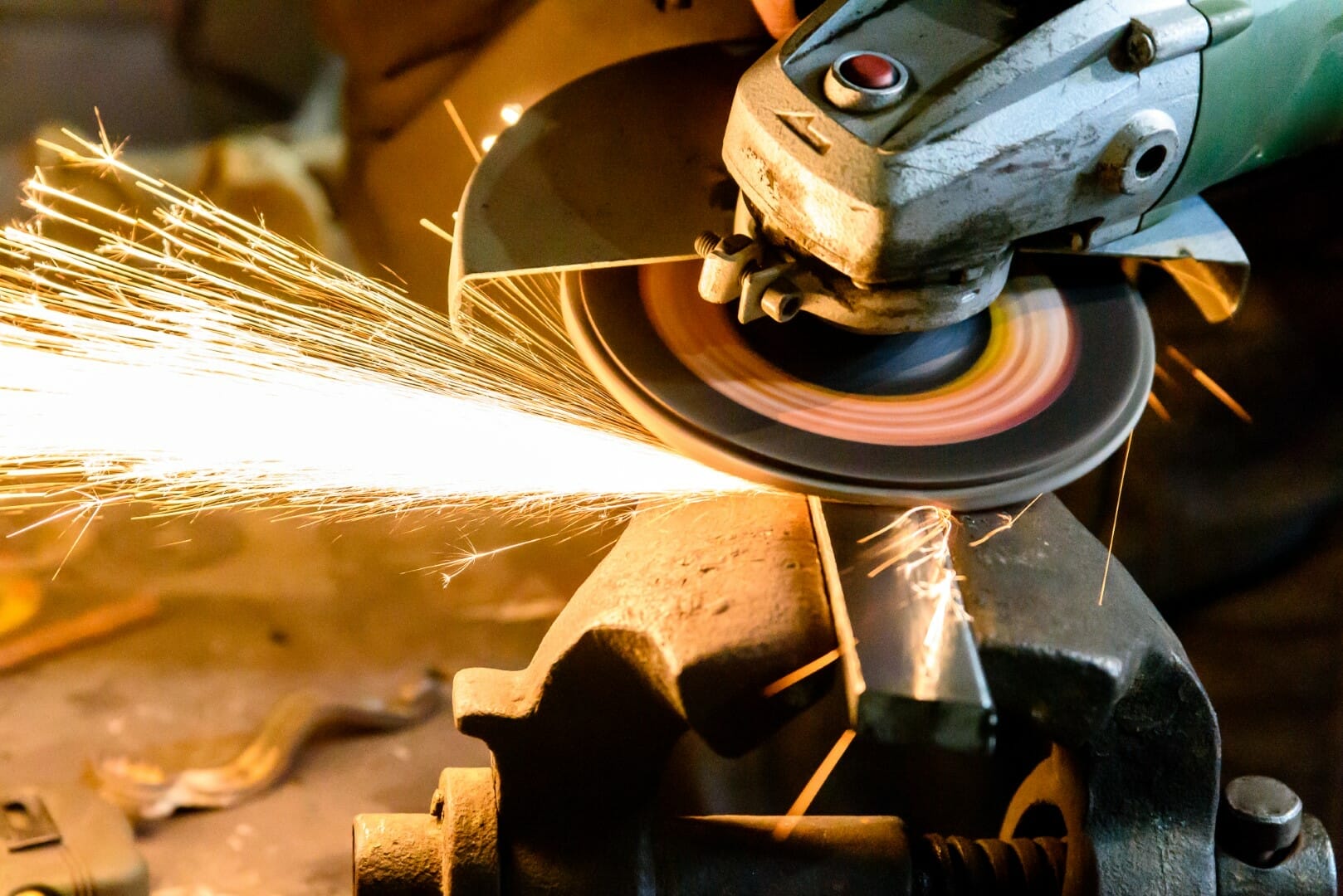 Subscribe to the newsletter